Training & site services
15 September 2015
At Health & Safety North Arco will be showcasing its training, consultancy and site services across four areas: Mortal Risk, including confined space and working at height training; Industrial Occupational Hygiene and Health; Hazard Control and Safety Competence.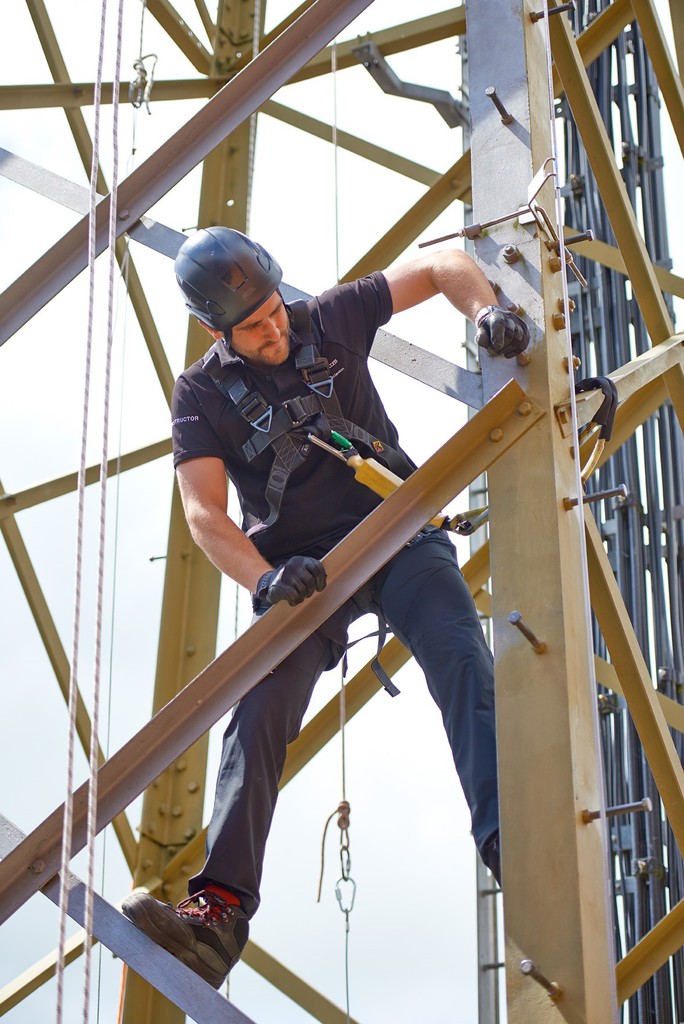 For visitors interested in the latest developments in industrial occupational hygiene and health, Arco's Hearing Check Kiosk developed in conjunction with CluisTROM will be on the stand. Arco's Hearing Check Kiosk screens employees in just 10-15 minutes, monitoring for tonal hearing loss by playing sounds at different frequencies to each ear. With frequencies tested ranging from 250, 500, 1000, 4000 and 6000 Hz, the results are immediate and are illustrated by an in-depth audiogram identifying an employees hearing thresholds.
In the field of specialist respiratory services, Arco's Fit2Fit Accredited trainer will be on hand to explain the need for different methods of Face Fit testing and conduct live demonstrations throughout the show.
Raising awareness of the health hazards associated with exposure to Silica dust and the importance of proper control measures with a focus upon the selection and use of Respiratory Protective Equipment (RPE), Adam Willcock, Arco's product & procurement manager, PPE will be running two sessions on Construction Dust at the show (3:30pm – 4pm on 7th October and 9:10am to 9:45am on 8th October, Event Partner Theatre).
Visitors to the show will meet Arco's team of experienced safety and health practitioners who can help them comply with health, safety and environmental legislation.
The company will also be showing its new ArcoPro Fall Arrest Equipment range for those working at height. It provides everything needed to make sure that workers are kept safe, including body harnesses, connecting devices and fall arrest kits supplied in a handy rucksack.

Visitors are also encouraged to drop onto the stand to pick up Arco's new Big Book 2015/16 which features over 20,000 products.
Stand K16
OTHER ARTICLES IN THIS SECTION