ARTICLE
Award for 'CE failings' Campaign
10 December 2018
Arco, a UK-leading supplier of safety products and services, has received a Gold award for its 'CE is No Guarantee' Campaign, at this years' International B2B Marketing awards.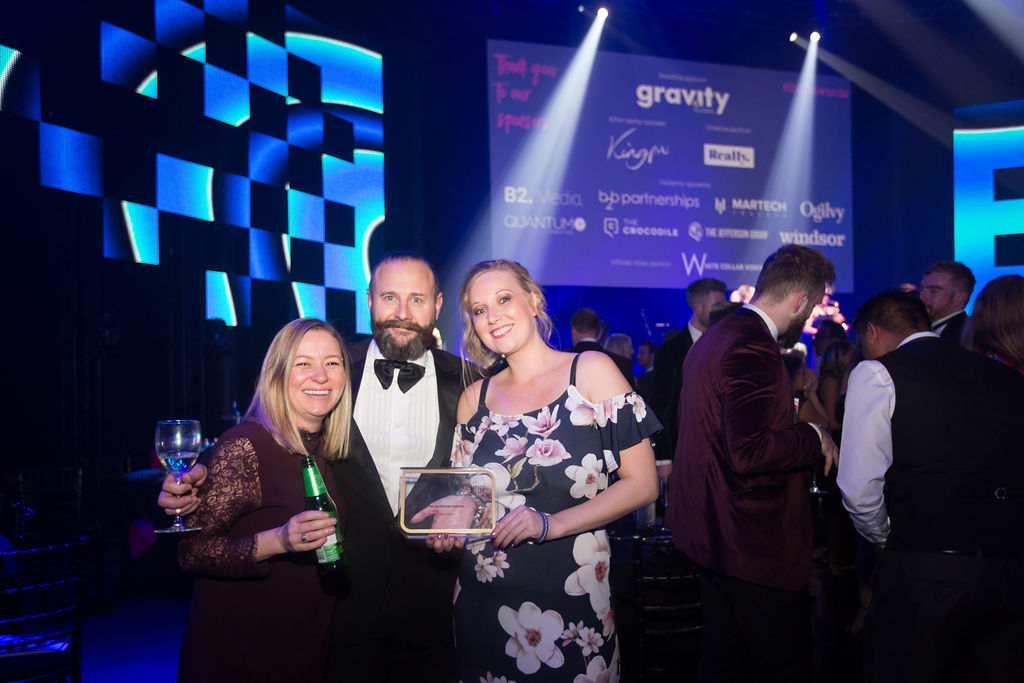 Arco became aware of dangerous gaps in the CE marking process for safety equipment that was allowing unsafe products to go to market. To ensure future safety and generate awareness leading to real change, and that workplaces across the UK become safer for workers, Arco decided it had no choice but to expose its findings by raising industry and government awareness.
The thought leadership campaign needed to cut through bureaucracy and drive real change. With around 600,000 workers each year reporting that they have suffered an injury at work, the consequences of failing to apply due diligence to PPE purchasing are huge.
Central to the campaign activity was a short, compelling documentary film which brought together legal experts, brand owners and health and safety specialists to examine how this was happening to legitimately CE marked safety equipment. The campaign resulted in a number of product recalls and competitor statements, inspired senior industry stakeholders to become involved, and ensured questions were asked in Parliament about post-Brexit safety legislation and the safety of workers.
The campaign was further supported by smart use of challenging online banner messaging and ad placement, plus an emotive brand campaign highlighting the risks of non-compliant safety equipment.
Those concerned about the risks of failing CE marked PPE leaving their workers and business exposed can visit www.KnowYourRisk.co.uk to watch the short film and get a free risk profile to find out how exposed they are.
OTHER ARTICLES IN THIS SECTION