ARTICLE
Approved NHS supplier
31 July 2015
Seton, a global manufacturer and distributor of health and safety solutions, has been recognised as an accredited NHS supplier.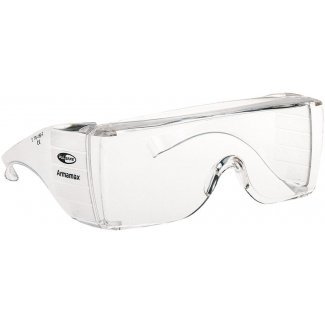 Providing staff with the correct personal protective equipment (PPE) is essential for any organisation wanting to effectively manage health and safety. Seton is an expert in health and safety, providing a huge selection of PPE products to ensure compliance with legislation.
As an approved NHS supplier, Seton is an established link in the NHS supply chain making the buying process easier, and ensuring the products are high quality and value for money. Another key benefit to the NHS of working with Seton is a 25% discount on all PPE products.
When it comes to staff safety, Seton is a one-stop shop offering protective equipment from some of the biggest brands in the market, including hand and foot protection, protective clothing, respiratory protection, and eye protection.
www.seton.co.uk/workwear-ppe
OTHER ARTICLES IN THIS SECTION