Flexible monitoring options
15 July 2015
Ashtead Technology's range of portable dust and aerosol monitors is now available in a variety of flexible rent or purchase schemes.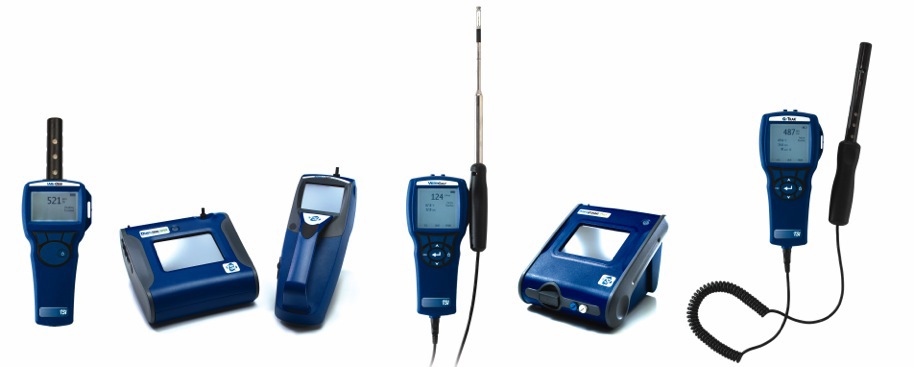 "Our objective is to offer the best solution for every monitoring need," regional sales manager Josh Thomas said. "Instrument choice is affected by a number of factors such as the application and the target measurement parameters. As an authorised TSI distributor, we can offer short and long-term rental options in addition to outright purchase, providing customers with a flexible solution to meet their requirements."
The instrument range includes the TSI DustTrak DRX, which is available as desktop and handheld models. Measuring aerosol contaminants such as dust, smoke, fumes and mists, the DustTrak DRX has a particle size range 0.1 to 15μm and can measure both mass and size fraction.
The Q-TRAK 7575 Indoor Air Quality Monitor, the SidePak AM510 Personal Aerosol Monitor, the TSI 4146 Sampling Pump and the TSI Portacount 8038 are also available.
OTHER ARTICLES IN THIS SECTION