ARTICLE
Air quality monitors added
28 February 2014
In line with its strategy of continual investment in the latest instrumentation, Ashtead Technology has added TSI's leading portable air quality monitors to its rental fleet.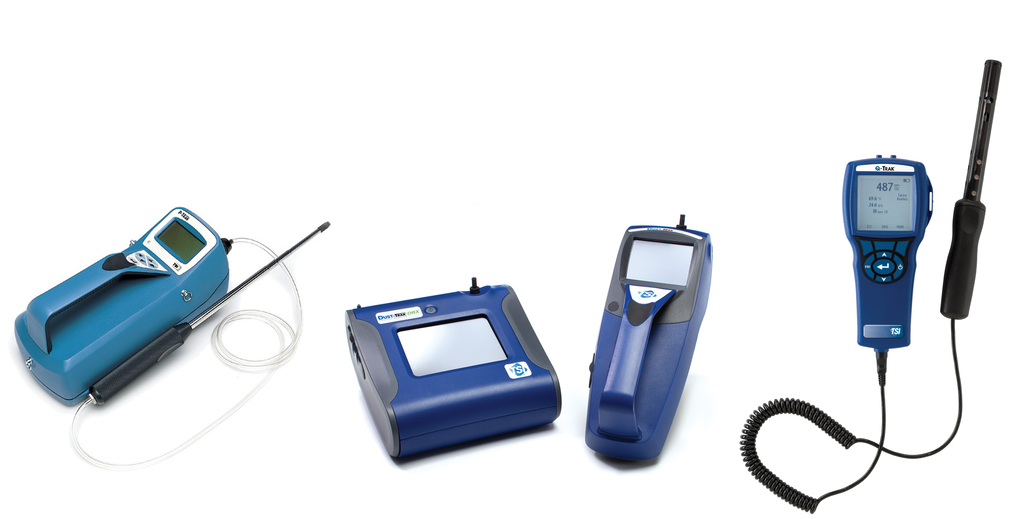 The new models include the lightweight, portable Q-TRAK indoor air quality monitor which is available with a probe for simultaneous measurements of CO2, CO, temperature and humidity or an alternative probe for air velocity, temperature and humidity.
Both portable and desktop versions of the DUSTTRAK DRX dust/aerosol monitor have also been added – these instruments simultaneously measure size-segregated mass fraction concentrations corresponding to PM1, PM2.5, PM10, respirable and total PM size fractions. The portable P-TRAK completes the range providing the ability to detect ultrafine particles (<0.1 micrometer) that arise from leaks, combustion processes or chemical reactions.
"In combination with a wide range of other air quality monitors, these instruments ensure that Ashtead Technology's customers are provided with quick and simple access to the most appropriate technology for their needs," says key account manager Jay Neermul.
OTHER ARTICLES IN THIS SECTION