ARTICLE
Returns simplified
25 July 2013
Ashtead Technology recently conducted a customer survey which highlighted the need for an improved system for instrument returns.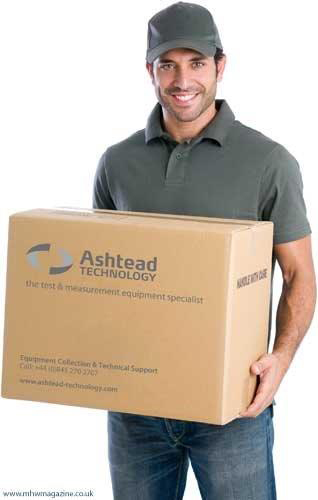 "To resolve this potential issue, we have worked with FedEx to create a system which will ensure that equipment is 'off-hired' on the day of collection, and if UK customers are able to request collection by 11.30am, we will usually be able to collect on the same day," Ashtead's Stewart Curtis says.
Return shipping labels are supplied and equipment can be returned in the original packaging if desired. Signed collections will take place at FedEx verified addresses between 12 noon and 6pm.
OTHER ARTICLES IN THIS SECTION