ARTICLE
Why hire?
14 July 2014
Test instruments are necessary to measure and assess many workplace hazards including fire and/or explosion risk, oxygen depletion, toxic gases, dust and bioaerosols.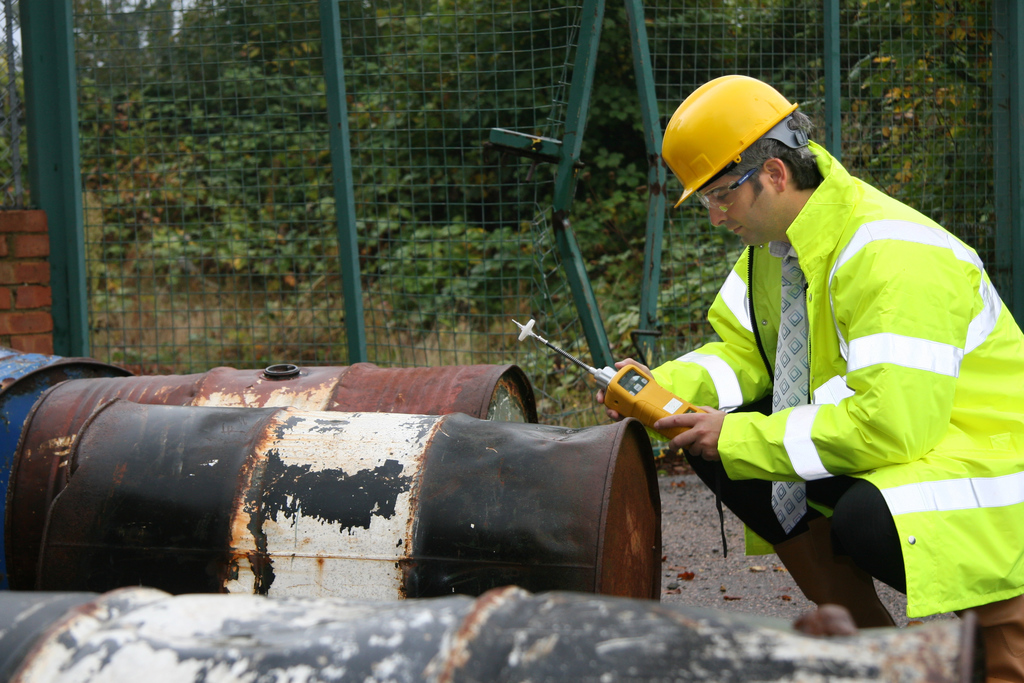 Ashtead Technology believes that unless the required instrument is either very low cost or likely to be deployed on a frequent basis, it rarely makes sense to purchase. The most important reason for this is financial.
Additional benefits of instrument rental are: the instruments are delivered tested, calibrated and ready for work; access is provided to the latest and most appropriate technology; technical support is received before and during the rental period; there are no storage or maintenance issues; and there is no redundant kit.
Ashtead Technology continually searches for the best technologies and invests in new equipment, spares and consumables, whilst ensuring that support engineers are all manufacturer trained.
OTHER ARTICLES IN THIS SECTION