Training course goes from strength to strength
12 June 2015
Pilz UK provides its Machinery Safety Course accredited by City & Guilds, at a variety of regional venues as well as in-house at its head office in Corby.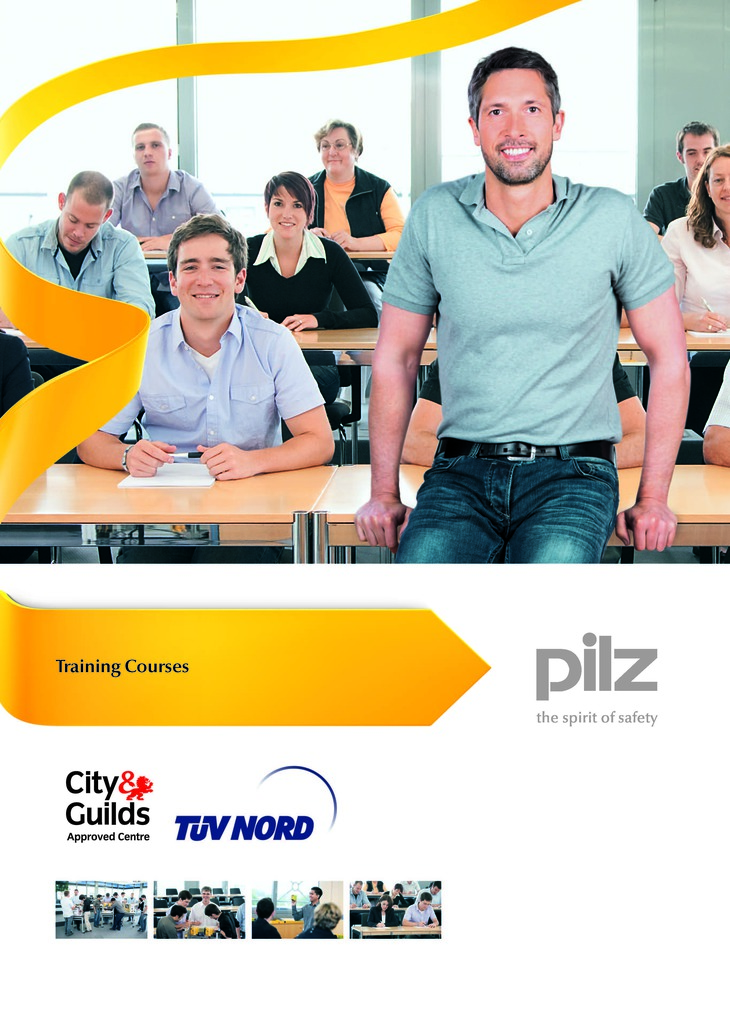 Covering a range of machinery safety topics, this course saw Pilz go to Corby and Bristol as well as Durham in just one month. With demand increasing, Pilz is setting more dates and venues. Pilz's City & Guilds accredited course presents machinery safety regulations, standards and risk management technology material in a single training package, suitable for electrical and mechanical engineers and engineering managers.
The four day agenda covers the key aspects on machinery safety providing delegates with the opportunity to increase their knowledge when implementing safety solutions for either new or existing machinery. Certification is available in four days.
Pilz will be coming to Bath in September, Northfleet in October and Leeds in November. There are limited spaces available and they go quickly, so now is the time to book your place.
Visit https://www.pilz.com/en-GB/services/trainings/seminars, call 01536 460766, or email attraining@pilz.co.uk.
OTHER ARTICLES IN THIS SECTION