BDM for motion control
22 June 2015
Pilz Automation has appointed Ross Fenion as the new business development manager for motion control products.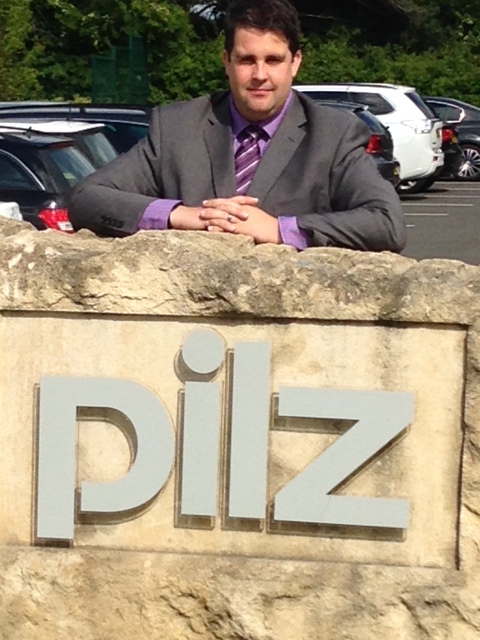 This is a new role within the business and one which will cover all of the UK.

Ross brings with him over eight years of experience specialising in servo motion control specification both for bespoke applications as well as OEM products. As an experienced motion control applications engineer, with a degree in Physics, Ross is equipped to assist customers in calculating motor and drive requirements for specific applications.

Ross said: "I am delighted to have secured this new position and look forward to bringing Pilz's tried and tested motion control products to market in the UK. I am particularly excited about helping businesses to understand the benefits and features of Pilz's PMCprimo DriveP, which brings our well established experience in the safety arena to the area of motion control."


OTHER ARTICLES IN THIS SECTION