New dates added to training course calendar
30 April 2015
Noise monitoring specialists Cirrus Research has added new dates to its training course calendar for 2015, offering even more choice for those who want to get to know their Cirrus  instruments better and be more effective with their kit.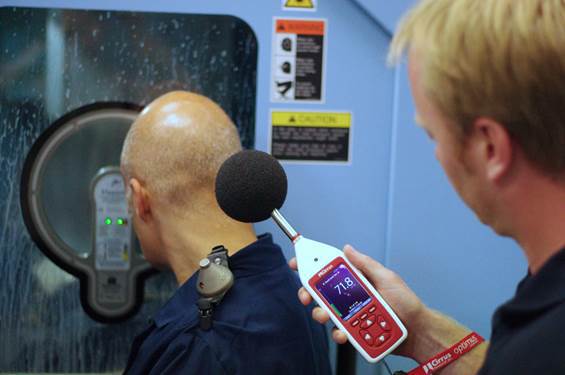 Whether you only use your equipment from time to time or are new to the kit and need some help with the software, setup or operation, the Cirrus Product Training Course is the ideal place to refresh your knowledge and find out how to get the best from your instruments.
Workshops generally last from 9am to 4.30pm, with refreshments on arrival and lunch provided, as well as mid-afternoon snacks to help with any flagging energy levels.
The next available courses are:
You can find out more or book a course by visiting www.cirrusresearch.com.
Sister company, Cirrus Environmental, also runs its own series of product training workshops for those who wish to undertake Environmental Monitoring for noise in the short, medium and long-term.
Its courses focus on best practice using the Invictus noise monitors. Depending upon the type of survey required, it covers how the Invictus and its associated software can be used to ensure the best outcome. This course is free and held at Cirrus Environmental Head Offices in Peterborough. Visit www.cirrus-environmental.com/service-and-support/environmental-noise-monitoring-workshop/
OTHER ARTICLES IN THIS SECTION