MistControl division
23 January 2015
AirBench has launched a MistControl division to manufacture, supply, service and support the OMF range of coolant mist filters.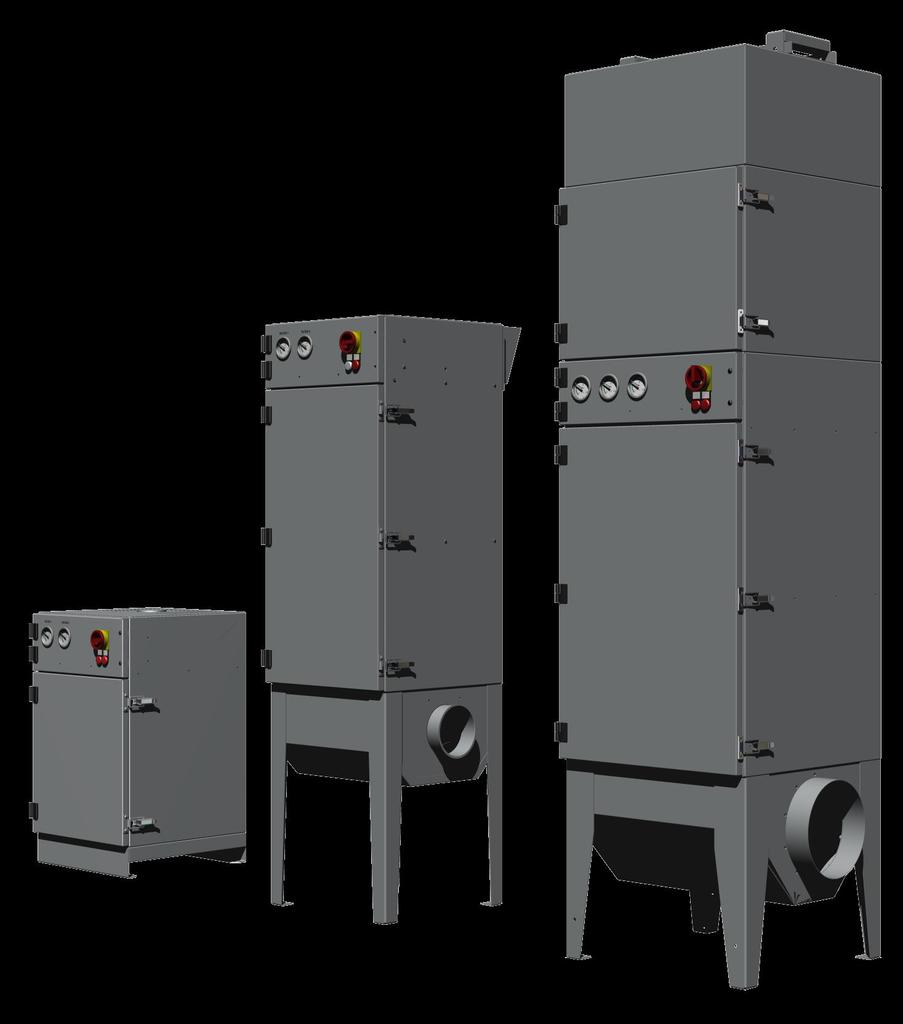 AirBench purchased the OMF range of coolant mist filters from Air Cleaning Systems (ACS) of Cardiff, following their entry into liquidation in 2014. The new MistControl team includes engineers from ACS alongside AirBench production staff to deliver the same quality product.
MistControl offer on-site surveys and a full installation service. Installation of OMF units can usually be completed within a day and most units are available from stock.
Visit www.mistcontroluk.com for more information.
OTHER ARTICLES IN THIS SECTION