Oil mist filter range upgraded
05 December 2019
AirBench has announced an upgraded range of AOF oil mist filters for the extraction of oil mist and smoke from machining applications.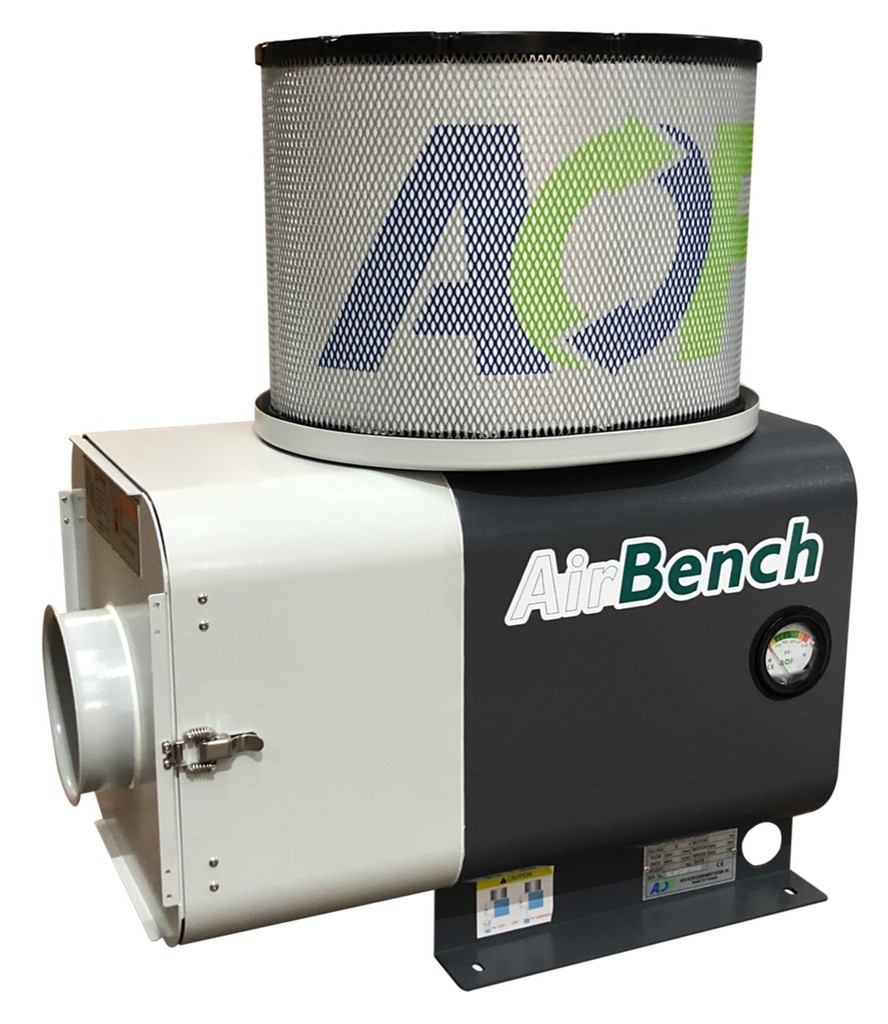 AOF is designed to use the wind shear principle for initial separation of mist from airstreams. As the contaminant loading on the fan is very low, typically they do not suffer from loss of impeller balance and so can be serviced in-house at relatively long intervals.
Units can be machine-mounted or supplied with separate stands and are supplied as standard with a high-grade final filter with an estimated life of up to 3600 working hours.
Usually available from stock, and supplied complete with all parts required for mechanical installation, AirBench can solve most mist extraction issues quickly and simply.
AirBench also supplies the OMF range of stand-alone coolant mist filters, which are designed for continuous operation and can be configured to provide a central system supporting multiple machine tools.
Contact AirBench for more information or a site survey, or visit: www.airbench.com/mist.
OTHER ARTICLES IN THIS SECTION