Old for new scheme
18 November 2014
Casella is offering up to 30% off the price of new sound level meters, noise dosimeters, dust monitors and air sampling pumps. This offer is open to all UK customers who exchange their old instruments before 17th December 2014.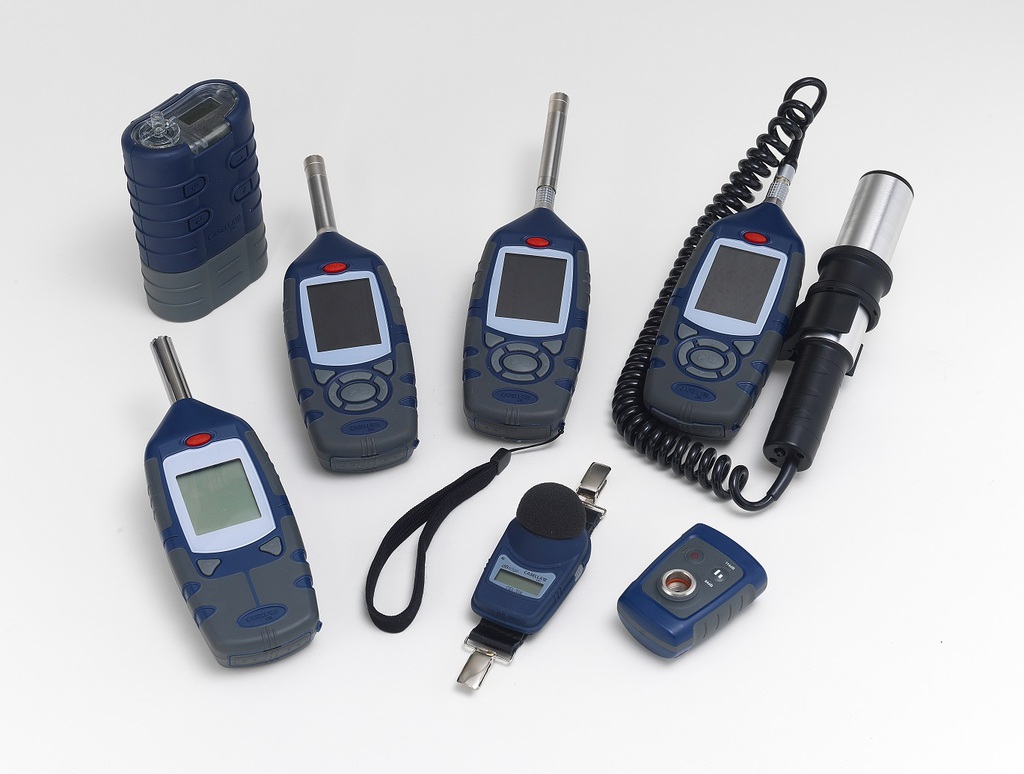 The 'Old for New' health monitoring equipment is the ideal solution for anyone considering upgrading their personal monitoring equipment within the confines of a restricted budget. The replacement scheme is available for all personal monitoring equipment, even those with equipment not manufactured by Casella.
Casella's sales manager Jim Struthers said: "The discount of up to 30% off the cost of our products will enable users to proceed with important and necessary monitoring equipment upgrades, ensuring workers are better protected from a variety of occupational health threats. The old equipment can be in any condition and will be disposed of via a method that is environmentally friendly."
Casella offers an extensive range of innovative personal monitoring instrumentation. This includes the popular TUFF Air Sampling Pump and dBadge noise dosimeter for personal dust monitoring, and the easy to use CEL-620sound level meter and Microdust Pro real-time dust analyser, which are both perfect for walk through surveys.
OTHER ARTICLES IN THIS SECTION