BS8484 accreditation
22 September 2014
Guardian24's Alarm Receiving Centre, Community Safety Glasgow (CSG), has been awarded the BS8484 accreditation for its capability to monitor lone working alarms.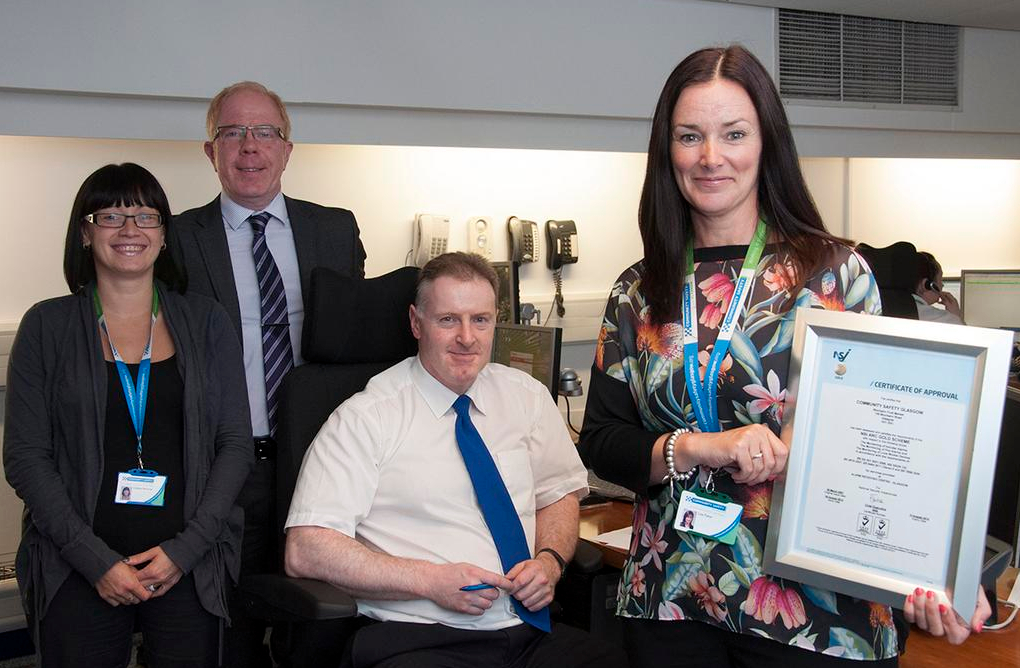 BS8484 is the code of practice for the provision of lone worker device services and the accreditation ensures that should a panic alert be received by CSG, it can bypass the 999 system and go straight to the appropriate police control room.
If a lone worker raises a panic alert the police will respond with the highest level of response available as an accredited ARC is likely to represent a genuine request for help.
On a Guardian24 lone worker solution, once an alert is raised, a live line of audio recording is opened which allows the ARC to listen in live and this can also be used as evidence in court.
CSG says its BS8484 accreditation can be used by prospective clients as a benchmark against which lone worker services can be measured.
OTHER ARTICLES IN THIS SECTION