Housing partnership
22 August 2014
Approximately 70% of Notting Hill Housing Group's (NHHG) staff have aspects of their role where they are required to work in the community.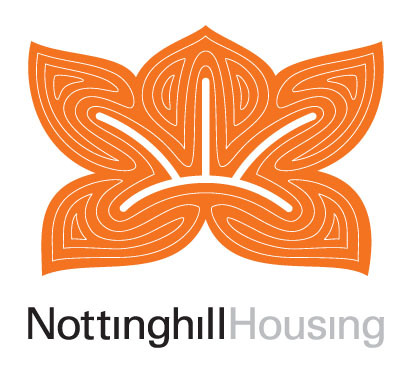 For over ten years NHHG has used Guardian24 lone worker solutions via standard mobile phones, via a specialised lanyard device and more recently via an application on their BlackBerry phones.
Fully compliant with the British standard for Lone Worker Device Services BS8484, the Guardian24 solution enables users to quickly and easily log their visits when they are going out in the community by calling an automated log line.
Should their activity overrun or if the user fails to close their activity, the system will automatically call the user to verify their safety. If the user is not able to be contacted an escalation process begins. Users can also summon help quickly by discreetly pressing a panic button.
OTHER ARTICLES IN THIS SECTION