Safer state of affairs
01 July 2014
Guardian24's US subsidiary – GuardianMPS – has enabled the Division of Family Services (DFS) in the State of Delaware to become the first state-wide agency to adopt its award-winning Mobile Personal Safety (MPS) solution.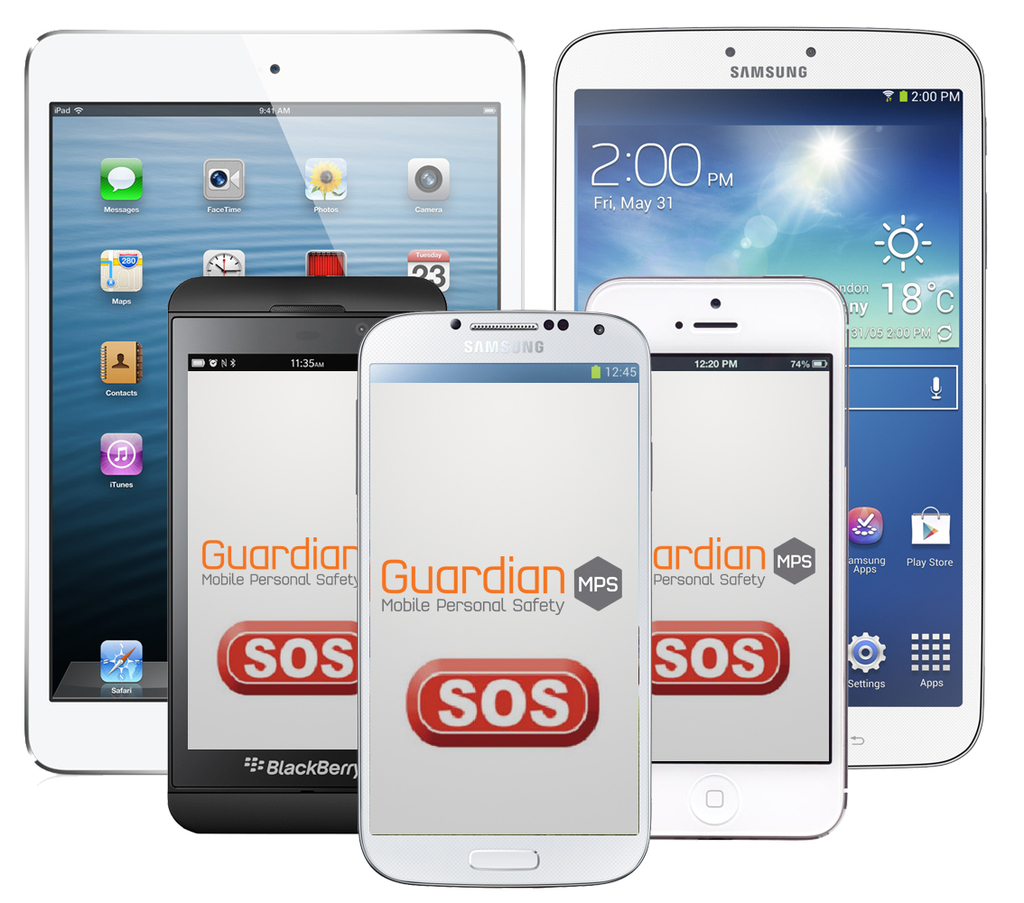 The GuardianMPS solution effectively transforms a broad range of mobile and smart phones into a personal panic/alarm device. With GuardianMPS the user can call in to enter a start and end time for their appointments. If the user 'overstays' their current appointment, GuardianMPS will contact them to confirm all is well. When a worker is unable to enter a PIN or enters a duress code then the system moves to 'alarm status'. GuardianMPS can dial into the phone (while it appears to be off), listen live to what is happening, and advise the police or relevant responders as needed.
Delaware's DFS Director Vicky Kelly says the Guardian MPS project provides an additional level of protection and security for her staff who she said "often engage with clients at the exact moment when they are under great emotional stress." She added: "Taking advantage of this technology seemed like a great way to help ensure they remain as safe as possible while they carry out this important work."
OTHER ARTICLES IN THIS SECTION