Forklift jibs reduce risk
29 August 2014
Contact Attachments has supplied its Forklift Jibs to Cobham Composite Technologies (CTT), providing the world-leading communications and navigation firm with a safer alternative to lift, move and place heavy tools and equipment at its site in Wimbourne.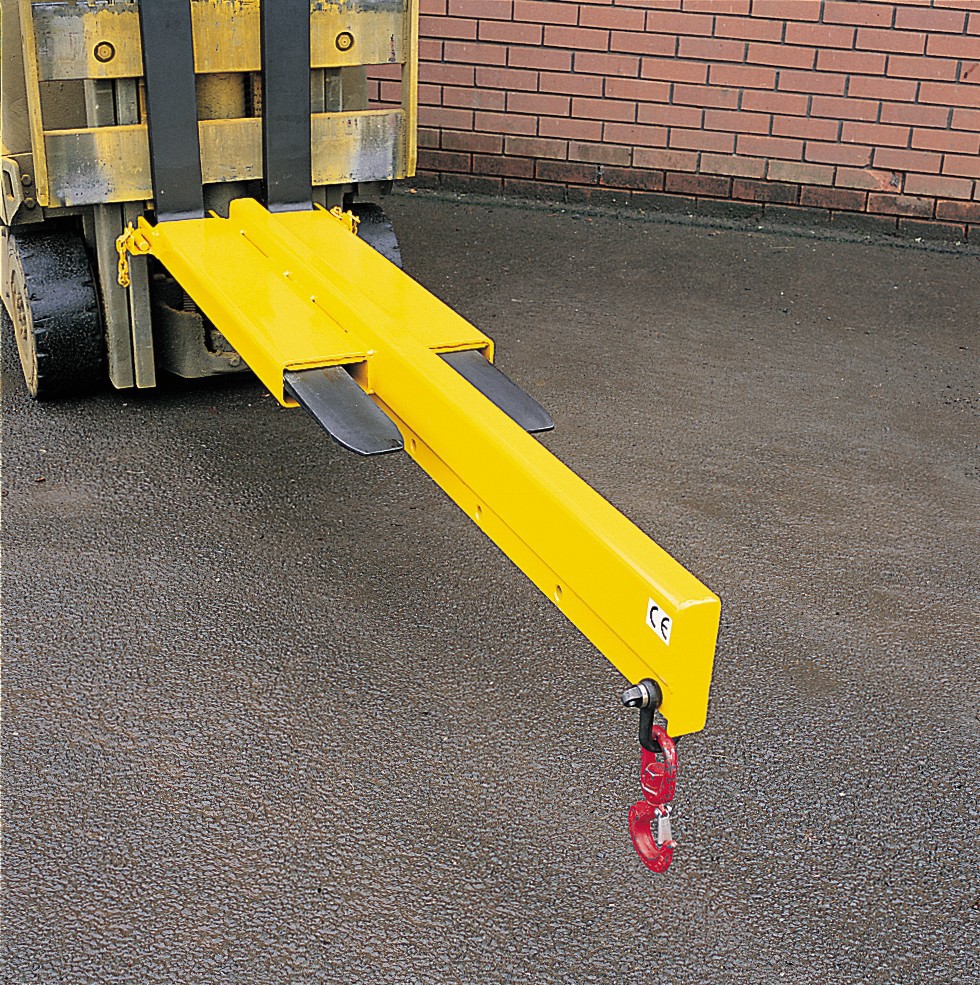 James Cooper at Cobham Composite Technologies said: "We move heavy and potentially dangerous tools and machinery across our site on a daily basis, and our employees are often responsible for the accurate positioning and placement of the tooling which can be physically draining. We called upon Contact Attachments as their competitively-priced Forklift Jibs matched our stringent health and safety requirements better than anything else on the market."
He added: "The Forklift Jibs have significantly reduced the risk of accidents occurring, which can often happen when people handle heavy materials manually, and have been a real hit with our team."
Contact Attachments' Forklift Jibs come in a range of sizes, including low level jibs for working in vertically confined spaces, extendable jibs for added reach, and high lift jibs to reach elevated areas."
OTHER ARTICLES IN THIS SECTION