Height safety
02 October 2014
One of the UK's leading forklift attachment firms has demonstrated its commitment to health and safety by supporting a specialist abrasive finishes company in the mitigation of onsite accidents and injuries.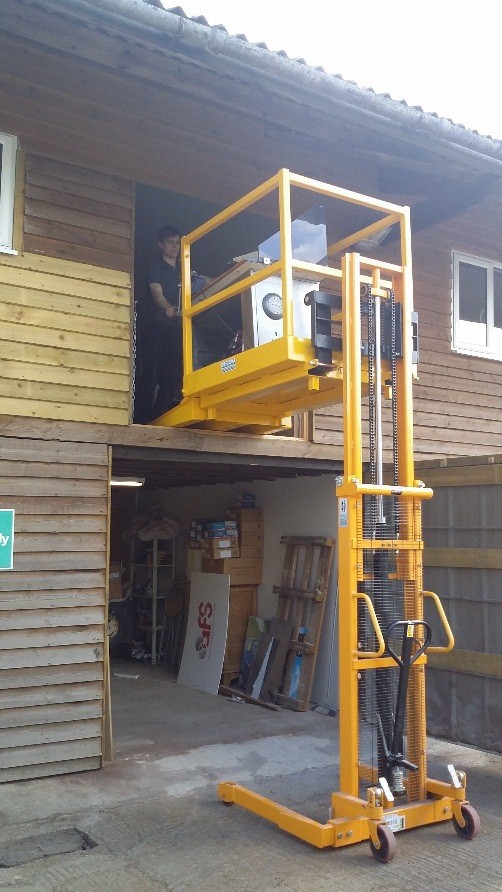 Wales-based Contact Attachments supplied one of its forklift platforms to Ripon-based Abrasive Finishing Systems to enable the firm's employees to safely move machines in and out of its first floor demonstration room.
The goods carrying forklift transfer platform provides a protected transportation of heavy equipment such as pallets, and is fixed as standard with a 20 degree ramp at the front to enable wheeled products to be loaded and unloaded easily.
Jason Cadman, technical sales director at Contact Attachments, said: "Using the latest SolidWorks design technology, we offer a state-of-the-art custom design service so that we can tailor our products to specifically suit clients' handling requirements, as well as test them for strength and safety to ensure complete compatibility with the application requirements."
OTHER ARTICLES IN THIS SECTION