ARTICLE
An ace in the hole
21 March 2014
Space and speed were two key issues for Ace Express Logistics when it was looking to update the forklifts at one of its warehouses. These requirements were answered by using Aisle-Master articulated trucks, and the fifth of these has just been delivered to its 110,000ft² facilities near Dublin.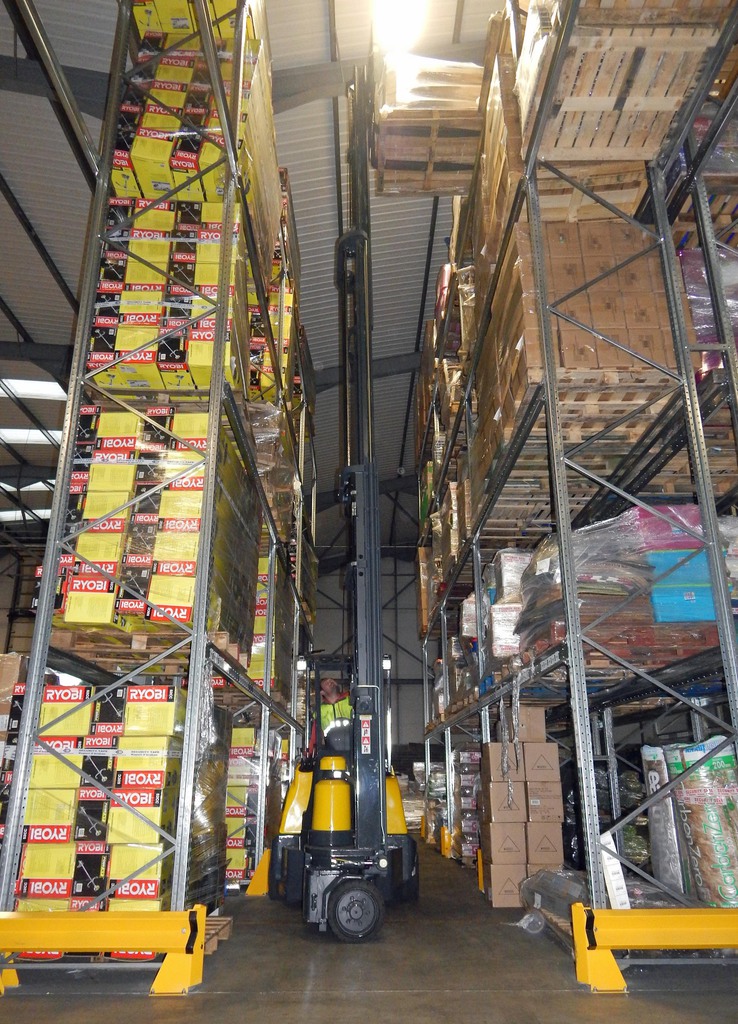 The Aisle-Masters were chosen to replace reach trucks after the expansion of Ace Express, part of the Ace Group, triggered the need for more efficient handling and storage procedures.
The comfortable driver station, ease of operation as well as the quality build and reputation for reliability were some of the factors which won over the drivers and management. Exploiting the Aisle-Masters' narrow aisle capability has also enabled Ace Express to maximise available space.
MD Philip Tracey said: "The dozen or so trained drivers are unanimous that the Aisle-Masters have improved operations and this is of course beneficial for our customers and our business in general."
OTHER ARTICLES IN THIS SECTION