ARTICLE
Drivers' choice
23 September 2014
Independent steel stockholder Parker Steel originally brought in a Combilift 4-way truck at its Cambridge distribution centre to replace a previous sideloader / counterbalance forklift combination in a bid to achieve more straightforward handling procedures.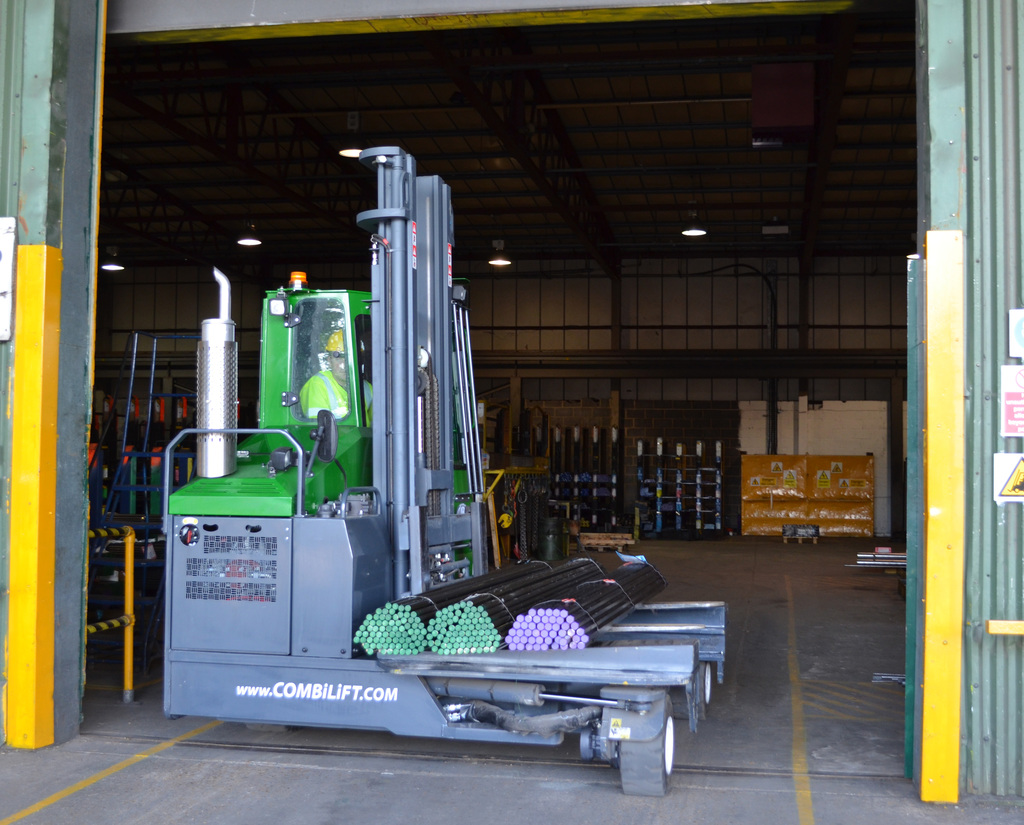 This one-truck solution was so successful that after years of reliable operation a new C4500 model has relieved the old Combilift of its duties at the site, where it now handles over 100t of products on a daily basis.
Logistics manager Martin Lee said: "As well as the obvious savings on capital expenditure by using just one machine rather than two, costs on maintenance and training are reduced. Reliability is also of the essence here."
Combilift was the drivers' preference after they had trialled forklifts from various manufacturers. This was in part down to the good visibility and in-cab comfort contributing to better health and safety.
OTHER ARTICLES IN THIS SECTION