ARTICLE
Easy-to-use AED
24 February 2014
The CardiAid Automated External Defibrillator (AED) is a life-saving, portable device, specifically designed for public access use, providing essential electroshock treatment, known as defibrillation, to help restore normal heart rhythm to a patient suffering a heart attack or sudden cardiac arrest (SCA) within the critical first minutes.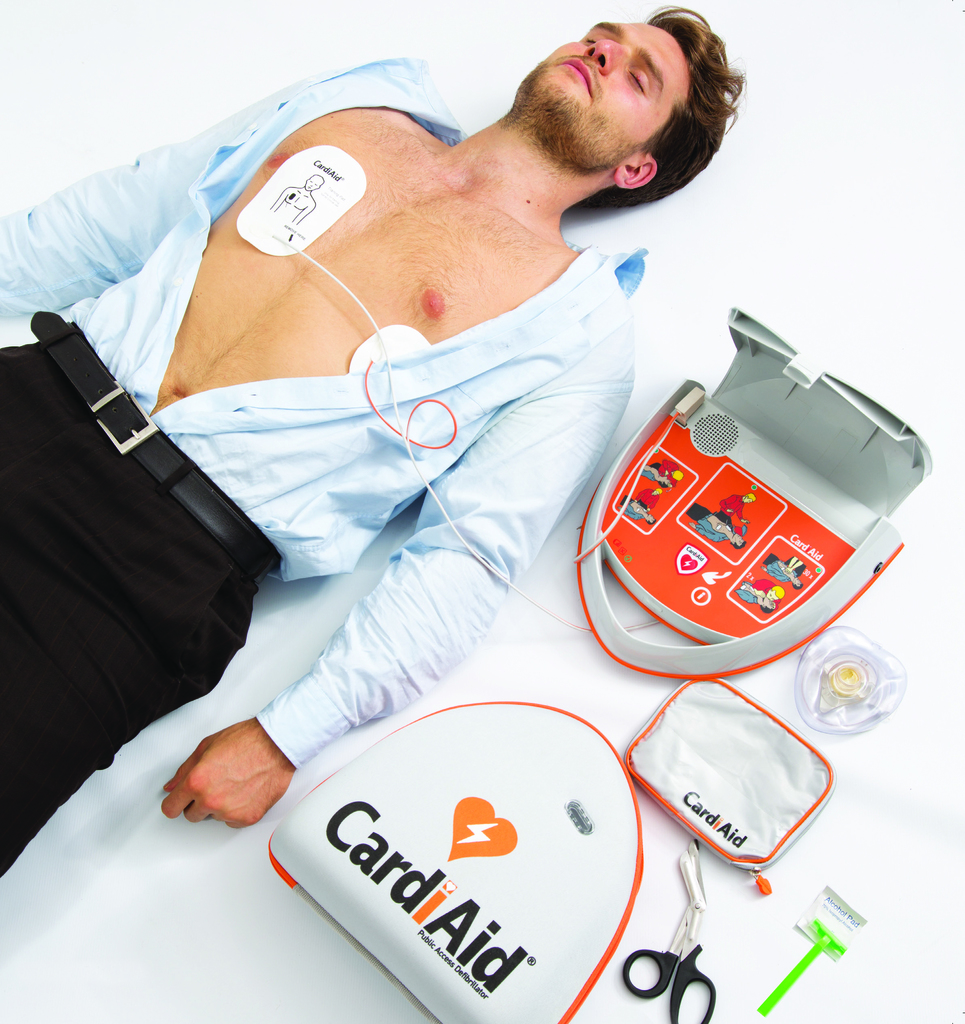 Available from Evac+Chair International, the Automated External Defibrillator, also known as an AED, provides comprehensive assistance by talking users through the easy step-by-step instructions to operate the device, helping to improve the overall chances of survival until the emergency medical services arrive. It is supplied with pre-connected electrodes to help save time and automatically turns on when the cover is opened
The AED is suitable for a variety of environments such as businesses, schools, sports centres, stadiums and shopping centres. It can also be used by the emergency response medical services, physicians, dentists and occupational health & safety practices and located appropriately.
OTHER ARTICLES IN THIS SECTION