Evac+Chair stair-descent solutions
14 August 2018
EVAC+CHAIR WILL again be showcasing its world-leading emergency stair-descent solutions at this year's Health & Safety Scotland.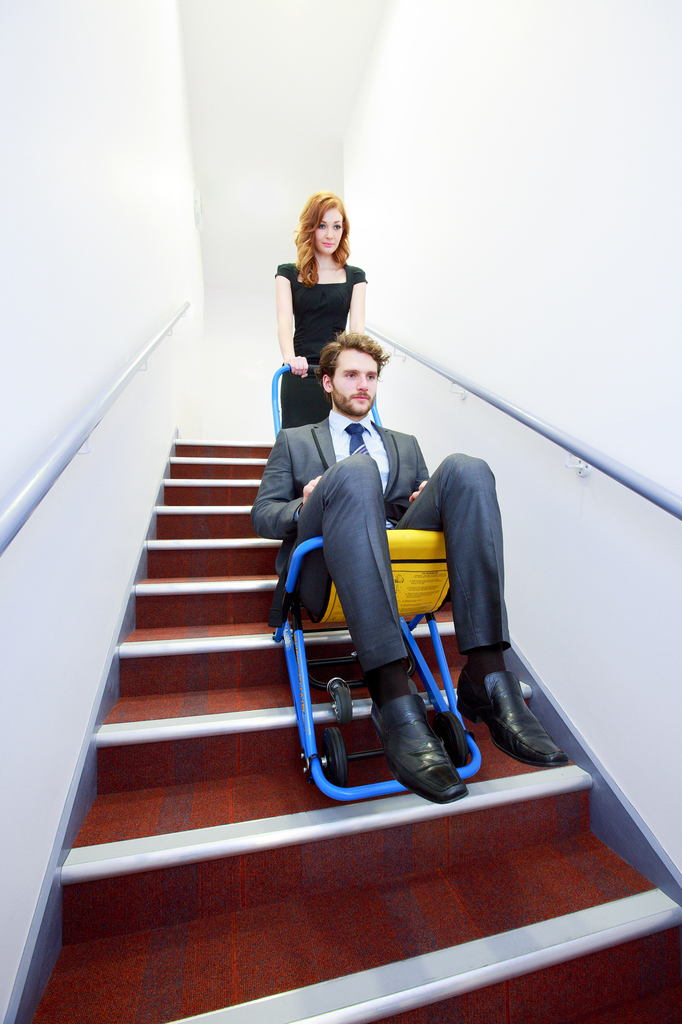 As well as promoting its innovative product range, Evac+Chair will also be holding live demonstrations of its evacuation chair solutions. Visitors to the stand will receive a voucher entitling them to a free site survey for their business, via Evac+Chair's team of evacuation professionals. Onsite surveys are a vital tool in helping businesses to choose evacuation solutions that not only comply with building and health and safety regulations, but are also tailored to suit their specific workforce, building and location requirements.
Evac+Chair is the world's leading supplier and original manufacturer of evacuation chairs, with a wide range of Evacuation Products to suit any need. The chairs are designed to help mobility-impaired people descend a staircase in any emergency with the helper neither needing to lift nor requiring great physical strength.
For more information, visit the experts at Evac+Chair on stand HS40 at the Health & Safety Scotland or visit http://www.evac-chair.co.uk.
OTHER ARTICLES IN THIS SECTION