ARTICLE
Evacuation chairs
05 October 2015
With over 35 years' experience, Evac+Chair International is a leading manufacturer and supplier of evacuation chairs.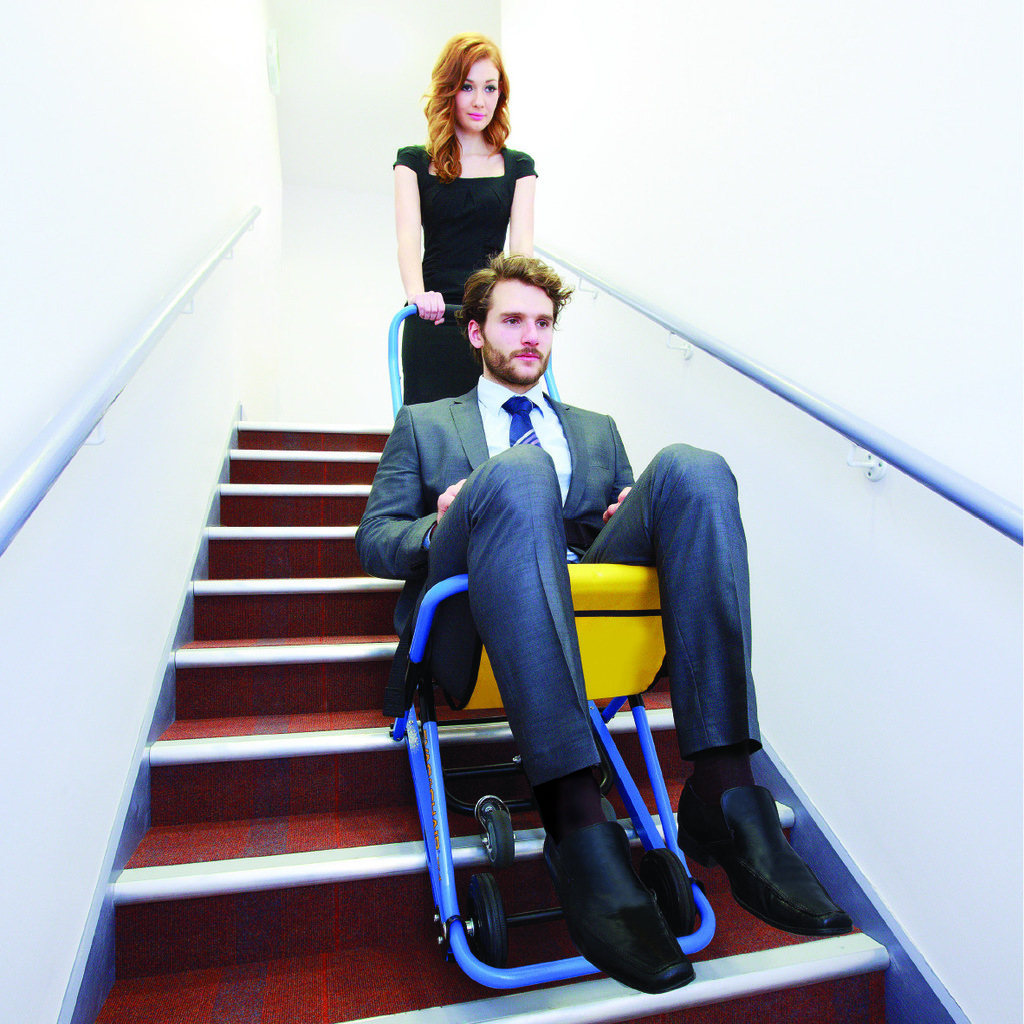 The chairs are designed to accommodate disabled or mobility impaired people, allowing them to descend a staircase in an emergency situation without the need of great physical strength or lifting.
This year at Health & Safety North alongside its extensive range of chairs, the company will be displaying a variety of emergency solutions equipment including the 'Smart' range of products from Sigma Fire & Security and the CardiAid Automated External Defibrillator. The stand will also have its own set of stairs so visitors can see for themselves how the Evac+Chair works, as they are taken up and down the stairs.
Evac+Chair provide comprehensive training and education to ensure the effective use of its products, ensuring their customers comply fully with health and safety regulations. This can range from providing products, advising on the legalities that surround evacuation planning and deployment to specific and regular maintenance.
OTHER ARTICLES IN THIS SECTION