Fire & security division
09 June 2014
Birmingham-based Evac+Chair International, a leading manufacturer of emergency equipment, has announced it will be launching Sigma Fire & Security; a new part of the Emergency Solutions products and services, which will be headed up by Ges Wallace who has over 30 years' experience within the industry.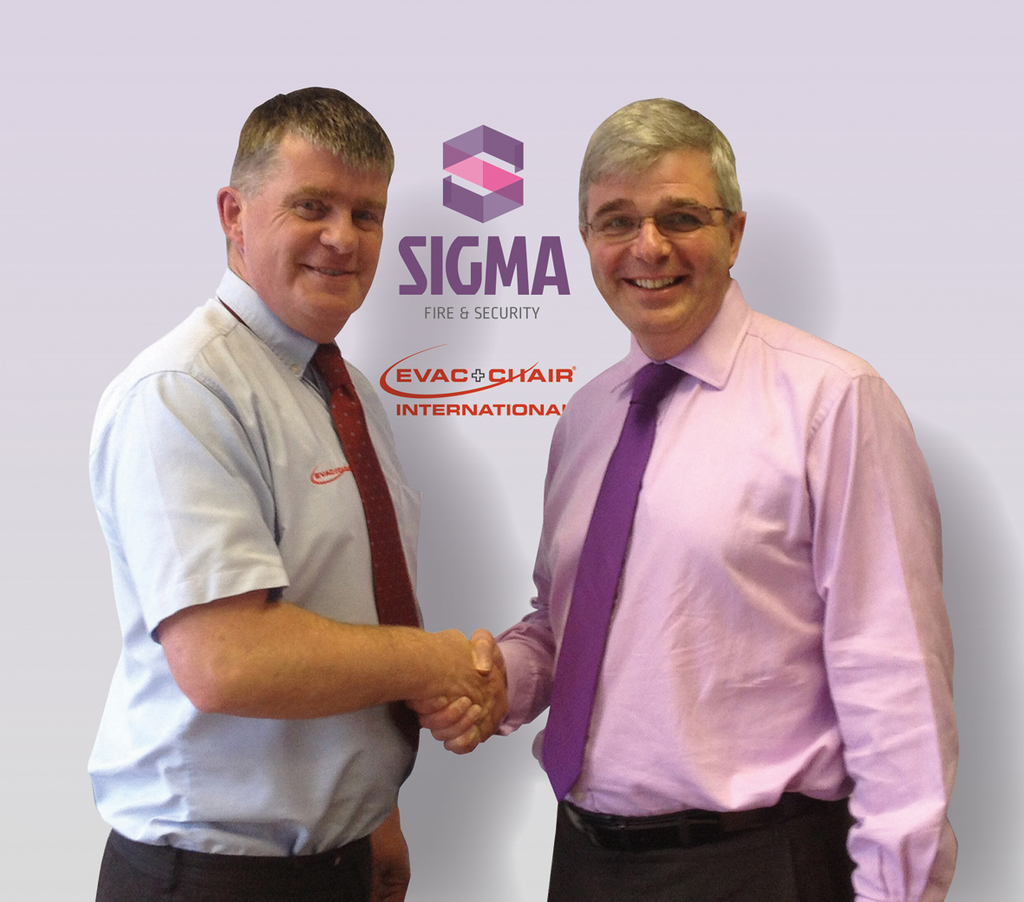 Evac+Chair International, the original manufacturer of the evacuation chair, has recently expanded its product portfolio to offer a wider range of emergency products and solutions including training and aftersales servicing.
Ges Wallace, divisional director at Sigma Fire & Security, said: 'Using my knowledge and experience within the industry, together with Evac+Chair's infrastructure and extensive skills, we have formed SIGMA Fire & Security which will be a specialist fire & security, product manufacturing and distribution division under the umbrella of Evac+Chair International."
Over the coming months Sigma will continue to expand its product offering by designing new and innovative products.
OTHER ARTICLES IN THIS SECTION