ARTICLE
Stair-descent systems
02 October 2017
Evac+Chair will again be showcasing its world-leading emergency stair-descent solutions at this year's Health & Safety North.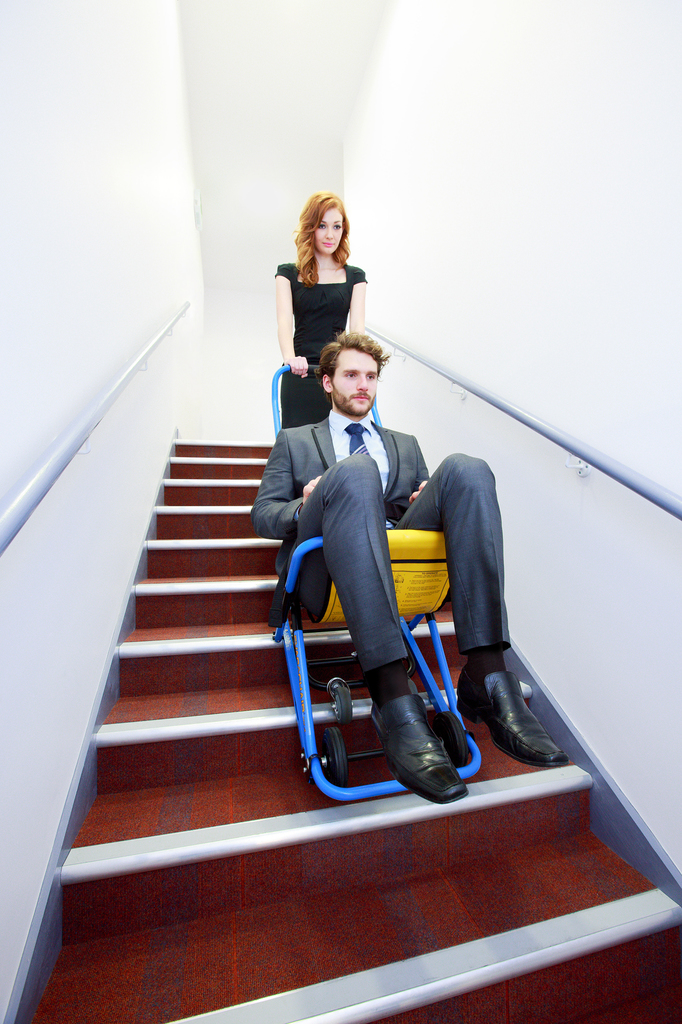 As well as promoting its product range, Evac+Chair will also be holding live demonstrations of it evacuation chair solutions.
Gerard Wallace, managing director of Evac+Chair International, said: "Accessibility in the workplace is something that every organisation must consider and that brings specific implications for those responsible for health and safety practices within a building.
"Everyone attending Health & Safety North is there to raise health & safety standards – both individually and as an industry. The event's a great platform for us to get in front of health and safety decision-makers. They generally come from a variety of sectors and we use the event to get closer to them so we read how their needs are changing as well as share our insights on evacuation planning."
Evac+Chair International is a world leading supplier and original manufacturer of evacuation chairs. With a wide range of Evac+Chairs to suit any need, each model is designed to help mobility-impaired people descend a staircase in any emergency without the operator needing to lift or have great physical strength.
Stand E40
OTHER ARTICLES IN THIS SECTION