App update
24 February 2014
Guardian24, the Lone Working solutions specialist, has announced the release of its fully functional Apple iPhone application and service and an updated, highly functional Android device application.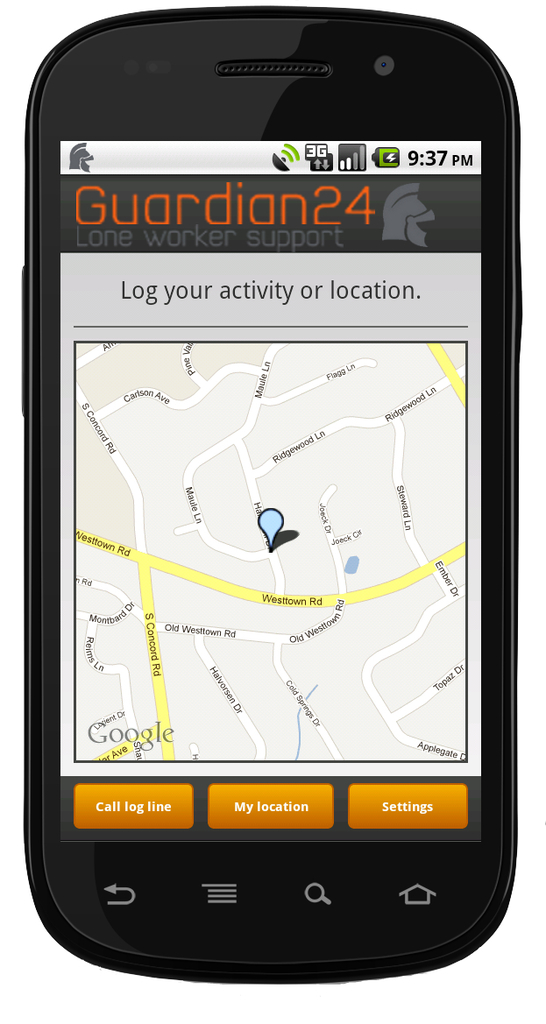 With organisations increasingly adopting 'BYOD' (Bring Your Own Device) strategies, Guardian24 has extended its commitment to deliver the service on the broadest possible range of devices.
Guardian24's in-house development team have worked with Apple and Android to create this optimised front end to the Guardian24 service on the iPhone and on Android devices – both phones and tablets.
The iPhone App is available for download from the Apple App Store and the Android app from Guardian24 and enables the user to take advantage of the full capabilities of Guardian24 on their device.
OTHER ARTICLES IN THIS SECTION