ARTICLE
Dust detector demo
24 January 2014
Casella, will be exhibiting its latest products at The Health and Safety Event 2014 in March. This will include the Microdust Pro, a rugged, hand-held, data logging instrument that is said to significantly minimise occupational health risks in the workplace by enabling real-time detection of airborne dusts, fumes and aerosols.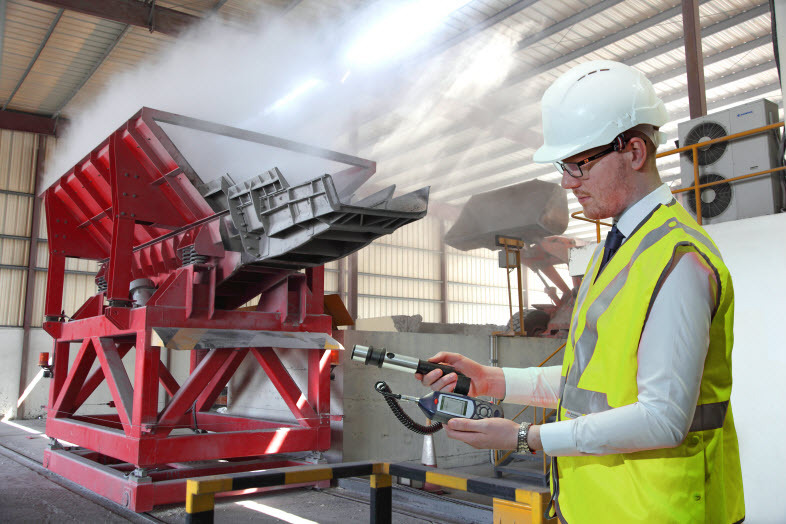 The Microdust Pro is easy to use with a simple interface. Measurements can be taken within seconds of starting the instrument, after which the colour-coded display reveals instantly when and where excessive dust levels are occurring. The real-time graphical display of dust levels and a simple icon-driven user interface make it easy for users to carry out surveys, while a calibration filter unique to the device maintains reliability.
The Microdust Pro can be used in risk assessments for dusts and aerosols, monitoring dust levels within the workplace, industrial process monitoring, testing air filtration efficiency, environmental dust assessments and boundary monitoring for construction and demolition.
Casella will also be showing its full range of dust and noise measuring and monitoring equipment.
OTHER ARTICLES IN THIS SECTION