Home
>
Casella's noise monitoring course returns
ARTICLE
Casella's noise monitoring course returns
07 August 2018
MONITORING SOLUTIONS expert Casella's in demand noise monitoring course returns on September 18th at its headquarters in Bedford, ready to train people in noise at work risk assessment.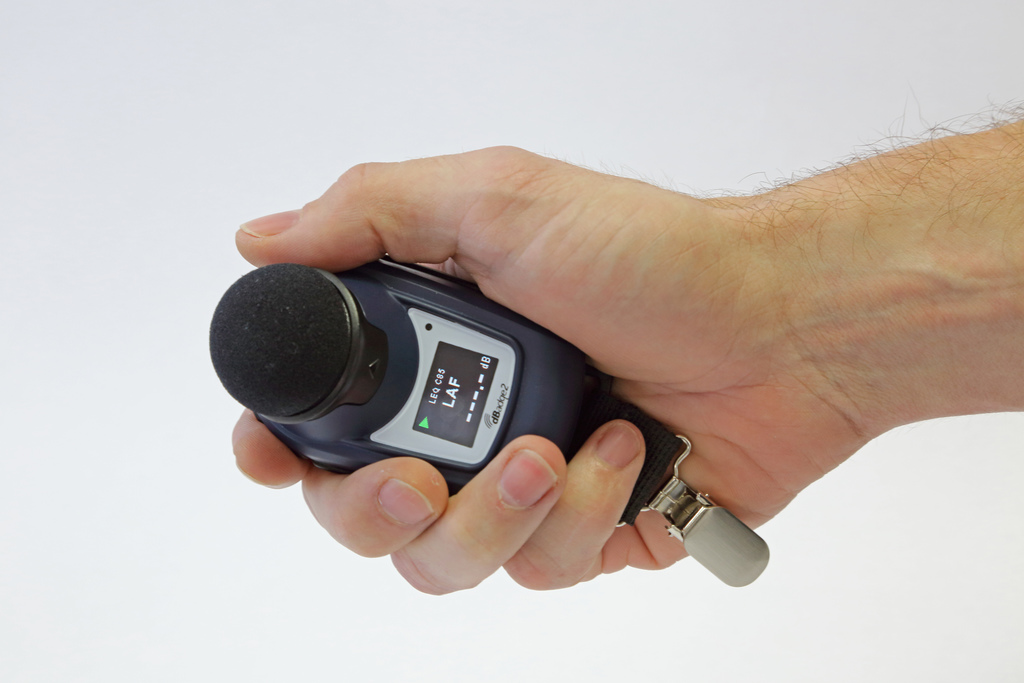 Casella is committed to helping prevent increased noise-related health issues by guiding attendees on the importance of occupational noise monitoring in the workplace, duties under the Control of Noise at Work Regulations, cost saving and helping keep workers healthy.
The course helps attendees understand how to adhere with the Control of Noise at Work Regulations 2005 through implementing practical and cost effective noise monitoring solutions. Individuals will gain knowledge of the regulations, understand the importance of noise monitoring for worker safety, learn about the various techniques for noise measurement and gain the skills needed to start measuring noise efficiently in their workplace.
During the course, Casella will guide attendees through using sound level meters and personal dosimeters for noise exposure assessment. Participants will achieve a better understanding of how to turn noise readings into meaningful values that will help determine the most appropriate form of action such as noise control.
To book your place on the noise monitoring course, please contact susanhenderson@casellasolutions.com call 01234 844100, visit www.casellasolutions.com
RELATED ARTICLES
No related articles listed
OTHER ARTICLES IN THIS SECTION