A roaring success
22 January 2014
When a new hand held photoionisation detection (PID) instrument was required by supplier of environmental sampling and monitoring equipment, Van Walt, the Tiger volatile organic compound (VOC) detector from Ion Science was considered the best solution.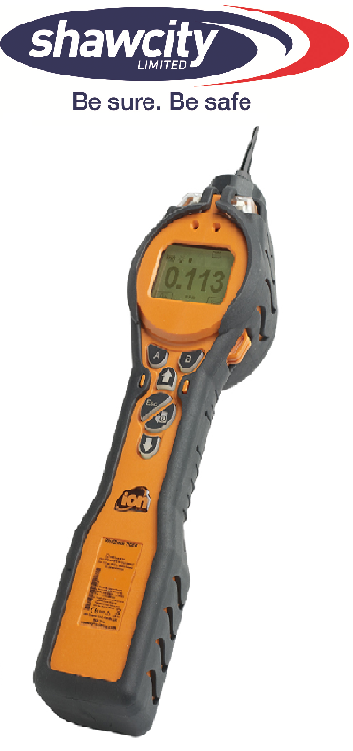 Supplied by Shawcity, the Tiger VOC detectors are being used by Van Walt's customers in the UK, Spain and New Zealand.
Director Vincent Van Walt explains: "Our reputation, which has been built up over 30 years, for supplying high quality equipment is of paramount importance to us. That's why we meticulously source products that are the latest, most efficient and most reliable available. The Tiger, which is also backed by a first class service, support and training package from Shawcity, meets all these requirements and more."
He adds: "It utilises advanced patented fence electrode technology with increased resistance to humidity and contamination, meaning it is less prone to fogging."
OTHER ARTICLES IN THIS SECTION