ARTICLE
Multigas detection
25 August 2017
If you're thinking about upgrading your existing portable multigas instrument, or looking to hire, Shawcity has a wide, independent range of the latest technology from the world's leading manufacturers.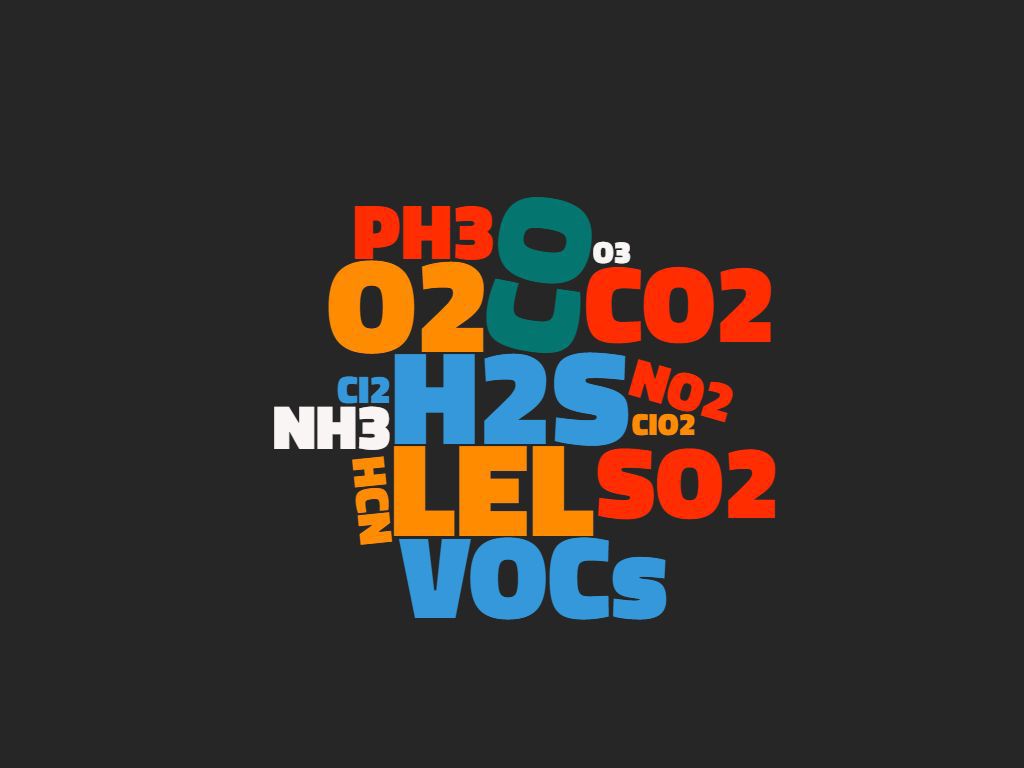 Whether you're looking for diffusive or pumped performance, standard or exotic gases, or a flexible configuration between one and six gases, Shawcity says that it has the right monitor for you. Options include performance to last a full working day through to disposable monitors with a two-year battery life.
Choices for applications include combinations of confined space, man down and lone worker alarms, with optional voice and text communications.
Shawcity is described as having one of the largest and most diverse gas detection hire fleets in the UK. Whether you choose to hire or buy, you will be able to access unlimited technical support for the lifetime of your instrument or duration of hire.
Customers also enjoy the benefits of the company's 'Try before you Buy' scheme, where you can trial any instrument on hire and, if you decide to buy it, it deducts the hire cost from the purchase price.
Shawcity also provides free demonstrations and training if required and, to complete its range of services to customers, Shawcity offers a fully-authorised in-house service, calibration and repair centre.
OTHER ARTICLES IN THIS SECTION