ARTICLE
Skin management
28 January 2014
EnviroDerm Services, the specialist consultancy on the prevention of damage to health due to workplace skin exposure, has produced a guide to this complex aspect of occupational health.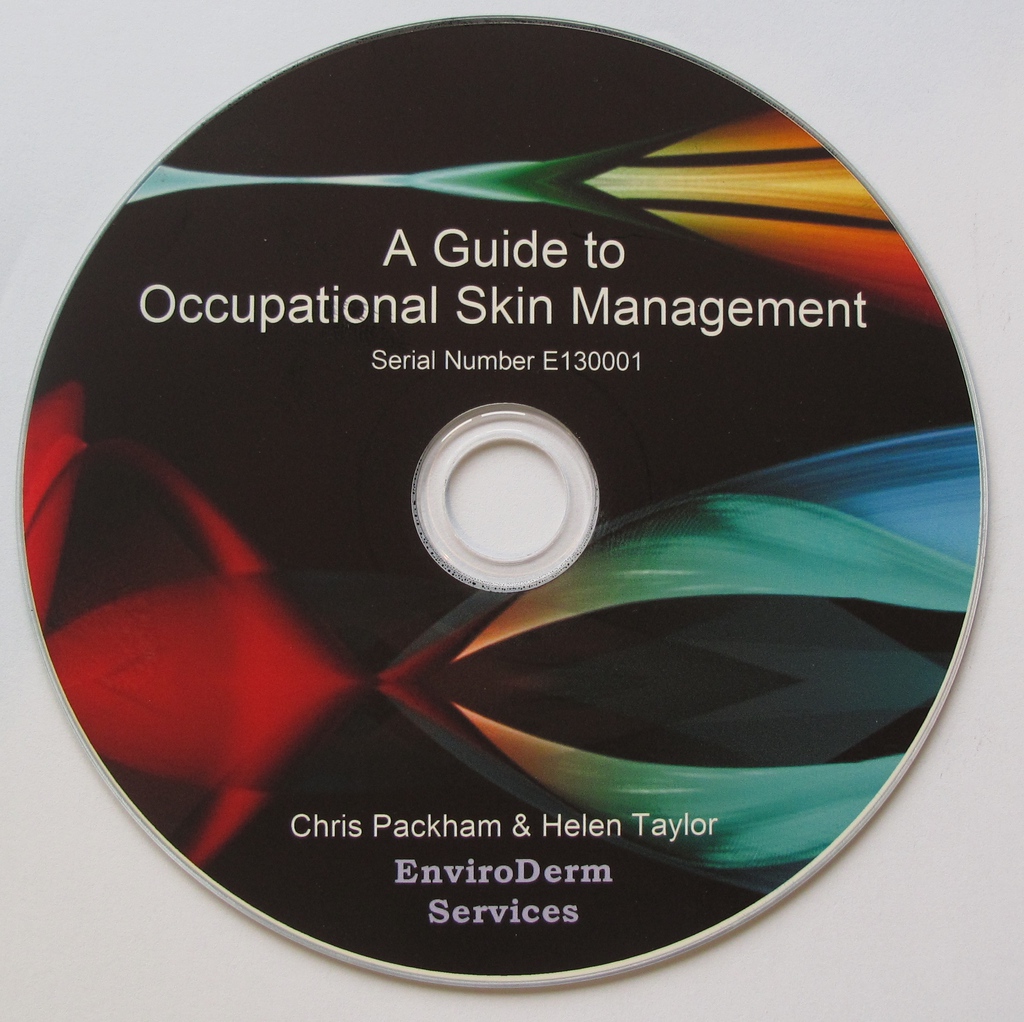 Produced in electronic form and supplied on a CD, the guide offers an interactive and comprehensive resource for anyone needing to ensure workers' skin is not damaged due their work.
The guide is suitable for both those with little or no knowledge of the skin as well as those with a greater level of knowledge and experience. It can either be used as a complete course or as a resource to which the user can quickly refer for practical help when faced with a specific issue.
Authors Chris Packham and Dr. Helen Taylor are both well known internationally in occupational health and safety for their specialised experience and expertise.
OTHER ARTICLES IN THIS SECTION