ARTICLE
Coverall launch
02 January 2014
DuPont is introducing a new Tychem coverall that provides an alternative for workers seeking safe and comfortable protection in more demanding applications.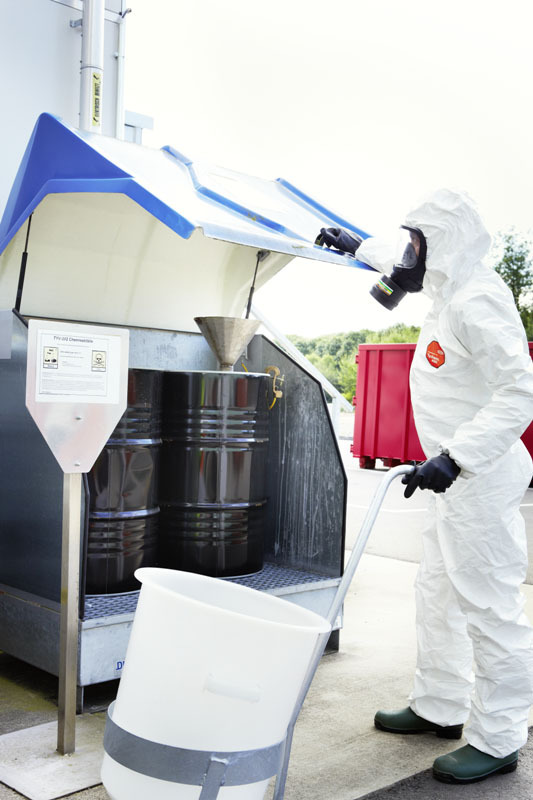 Tychem 4000 S, made from DuPont Tyvek laminated with a chemical barrier film, presents wearers with an optimum barrier against a range of chemical environments and hazards while also being supple and lightweight. Commercial availability of Tychem 4000 S is scheduled for May 2014.
For workers exposed to harmful chemicals, the requirement to wear chemical protective clothing goes without saying. In such situations, many Type 3 protective coveralls are considered to be restrictive and uncomfortable. "We believe that uncomfortable personal protective equipment (PPE) can influence non-compliance of safety procedures in the workplace, and that by developing proper and comfortable PPE, we can help to improve compliance and thus reduce the risk of injury," explains Chloe Caux-Wetherell, new product leader EMEA at DuPont Protection Technologies.
To find out more information about the new garment, including further details on its barrier performance, visit the company's recently-launched online garment selection tool www.safespec.dupont.co.uk
OTHER ARTICLES IN THIS SECTION