ARTICLE
DUPONT TYVEK 500 HV – High visibility that doesn't wash out
16 November 2017
Protective suits may look the same, but only from a distance. The unique DuPont Tyvek fabric has been offering superior protection when it matters for Type 4, 5 or 6 protective coveralls in Europe for many years.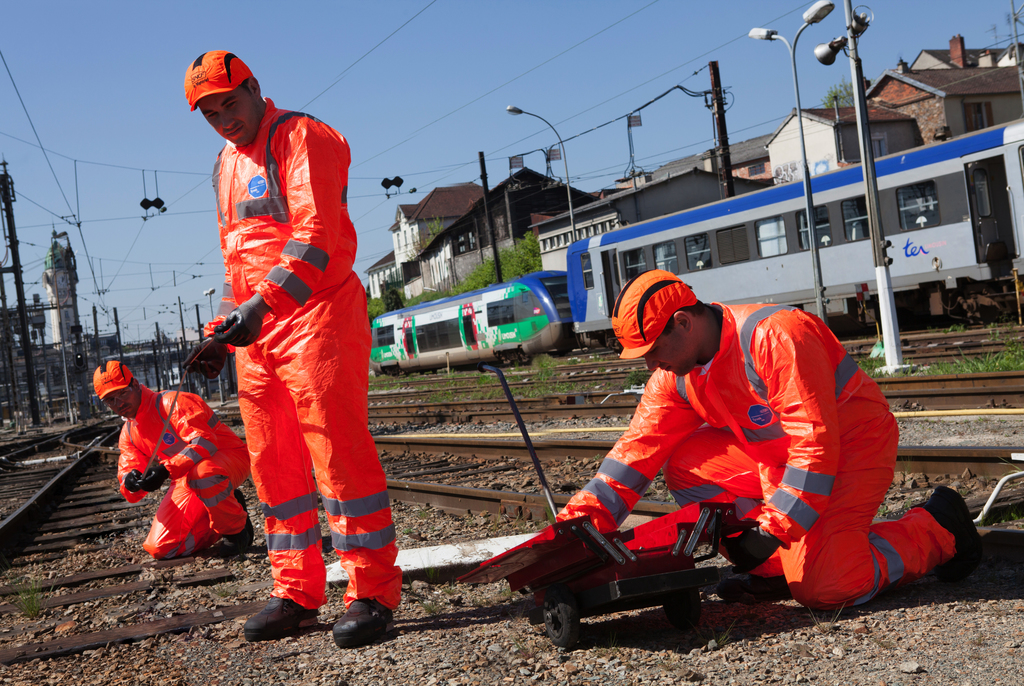 Tyvek is a unique nonwoven fabric that comes with inherent protection that's engineered right in. There are no films, and no laminates that can abrade or wear away over time – Tyvek maintains wearer protection during use.
DuPont Tyvek 500 HV coveralls combine proven chemical, biological and antistatic protection with the highest class of high visibility. Designed for limited use only, Tyvek 500 HV garments provide outstanding safety performance without the hassle of repeated washing and monitoring.
Watch the product test video or request a free product sample to see how a re-usable high visibility garment compares against the Tyvek 500 HV.
OTHER ARTICLES IN THIS SECTION