ARTICLE
Multi-hazard protection
07 April 2014
DuPont has announced the launch of its new Nomex Multi-Hazard Protection (MHP) fabric which the company says represents the next-generation of protection against heat and flame, arc flash and small molten metal splashes for industrial areas.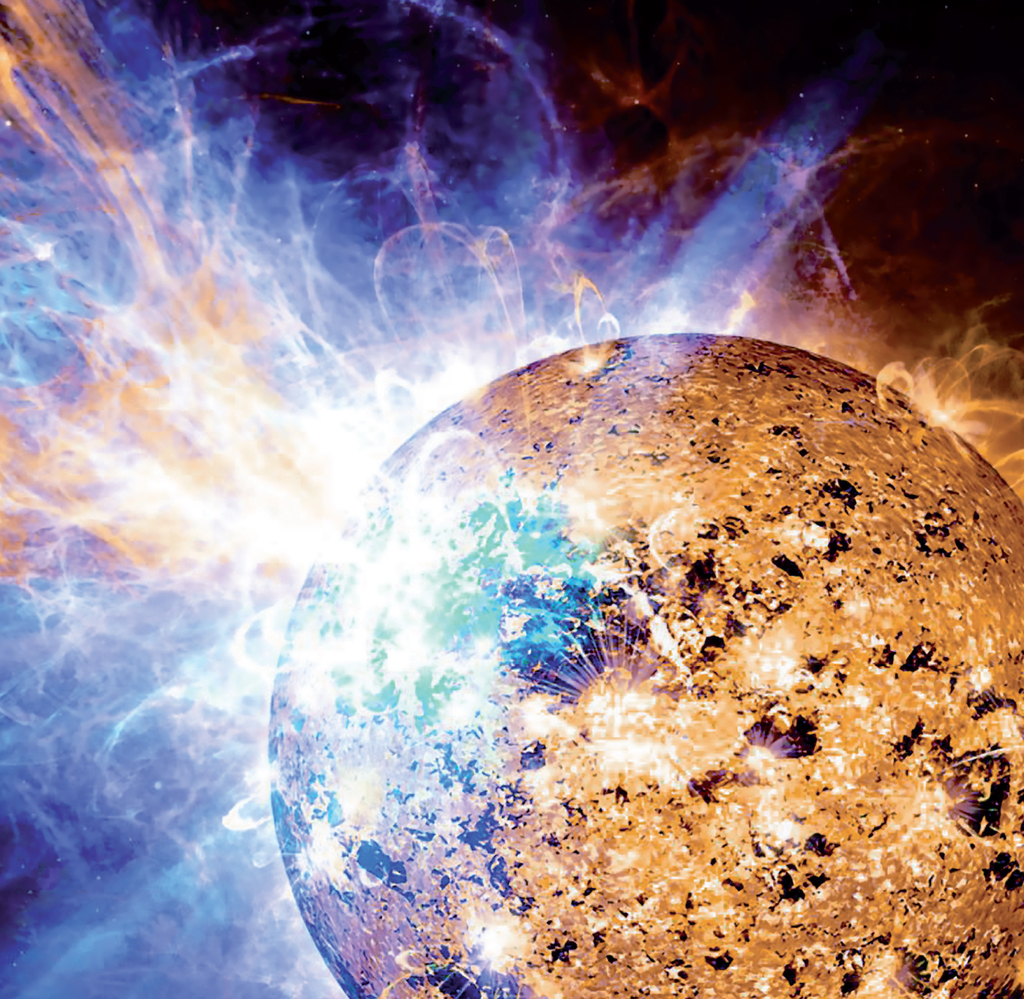 Nomex MHP offers durability and high levels of protection while remaining breathable and comfortable thanks to the incorporation of Nomex fibre while retaining strength and durability through the use of DuPont Kevlar fibre. As a result, Nomex MHP delivers durable multi-hazard protection in the mid-performance multi-hazard environment.
Developed with workers in mind, the material offers a number of features for a more professional appearance and comfort, resulting in higher user acceptance. When it comes to hand (the way the fabric feels to the touch) Nomex MHP is said to score better than FR cotton and current modacrylic blends especially for criteria like softness, sliding, fluidity, falling and suppleness.
It was also characterised as the least rough and creasable fabric. All these sensory profiles were determined by French Institute for Textiles and Clothing (IFTH) using standard test methods.
Nomex MHP is also engineered to absorb moisture and dries faster than FR treated cotton and has a low weight.
OTHER ARTICLES IN THIS SECTION