ARTICLE
Online catalogue
15 January 2014
Recognising that today's customers are looking for quick, simple and convenient solutions, DuPont has launched its new Online Nomex Garment Catalogue – a dedicated site that showcases a complete range of garments containing Nomex.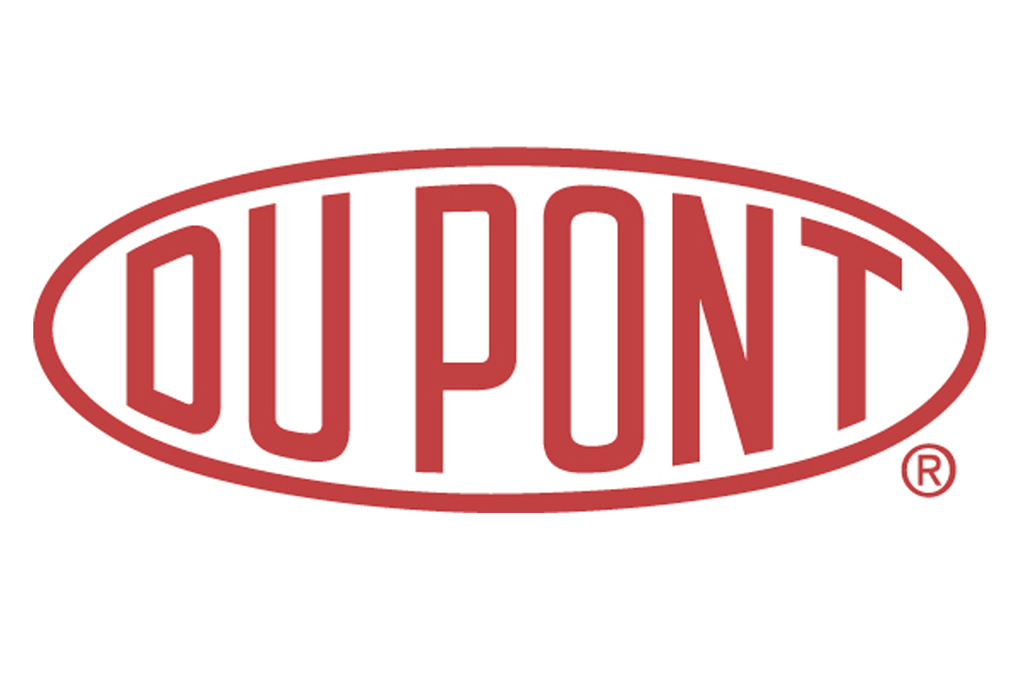 All garments featured have been inspected by DuPont and are made using fabrics certified according to its stringent requirements that exceed EN norms. The garment manufacturers featured here all belong to the DuPont Nomex Partner Program.
With over 25 partner manufacturers located across Europe, viewing the extensive range of garments using Nomex in one place was not straight forward. The Online Nomex Garment Catalogue, DuPont has refined and simplified this process; enabling users to find Nomex solutions, all from partner manufacturers, in one place.
The DuPont catalogue is also directly linked with partner manufacturers' websites, so that if customers wish to purchase an item, they can do so quickly and efficiently.
The interactive catalogue, part of the DuPont SafeSpec Nomex product selector tool, separates its products into two clearly defined customer markets: the firefighter and industrial worker. Products can then be filtered by manufacturer, garment type and norm, allowing customers to easily locate products that meet their exact requirements. The filters can also be combined, ideal for when you are looking for multi-function garments such as heat and flame and arc flash protection.
RELATED ARTICLES
No related articles listed
OTHER ARTICLES IN THIS SECTION