Home
>
Electric Arc - Understand the Risks and Protect Yourself!
ARTICLE
Electric Arc - Understand the Risks and Protect Yourself!
09 September 2019
As working clothes on site go, there's a big difference between conventional electrician's Workwear and specialist ProtekWork garments from Snickers Workwear, which includes Protective Wear for electricians.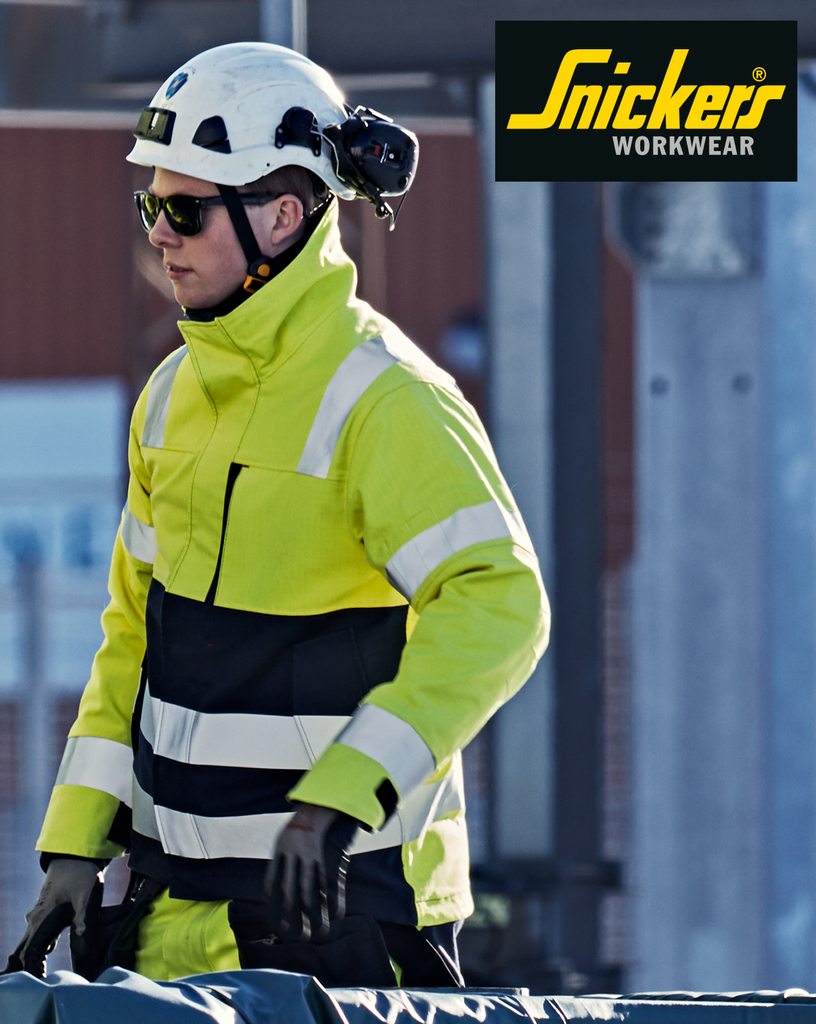 Over the years, conventional workwear has evolved to make the working day on site more comfortable and efficient, with built-in functionality for tools and fixings, as well as protection against cold, rain and the effects of warm weather.
ProtekWork, the new ergonomically designed Protective Wear from Snickers Workwear, has a number of CE (European Conformity) mark across the product range. It has been designed and developed to protect the wearer from serious risks such as heat, flames, electric arcs and hazardous chemicals. In effect, clothing that can mean the difference between life and death for the wearer.
What protection do electricians need?
To be able to properly identify what protection for electricians, you have to know what risks you, your employees or your workmates face. Category III clothing covers exposure to serious risks, which include major hazards such as electric arcs. It's therefore important to focus on that category of garments to provide adequate protection.
Understand the risks – choose the right level of effective protection
Working in high-risk environments involves, as the name implies, high-risk levels.
Arcs due to electrical faults can cause severe injuries and damage. So it's vital that you choose the right Class III protective wear to ensure your safety.
ProtekWork from Snickers Workwear is the new protective wear solution that will deliver the right level of layered protection to help ensure comfort, safety and well-being on site.
For more information, visit www.hultafors.co.uk
RELATED ARTICLES
No related articles listed
OTHER ARTICLES IN THIS SECTION