ARTICLE
Get to grips with hand saws
31 July 2015
Hultafors provides a wide range of tools for measuring, leveling and marking; striking, cutting and chopping; even prying and wrecking.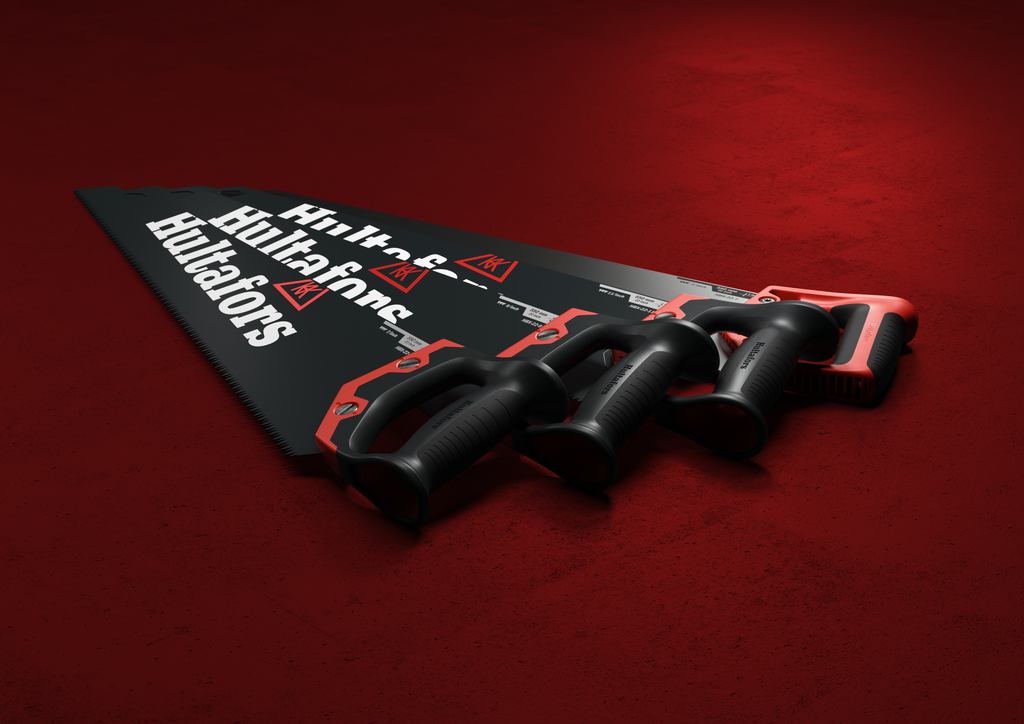 Now, it has added to its portfolio with the new range of premium quality Hand Saws. These tools are designed for all-round, on-site use and, as with all Hultafors tools, can handle tough applications, last for ages and feel right when you're working on site.
They come with a handful of impressive features including the special blade tip for an easier start and ongoing sawing motion; the easy-to-use blade exchange system; the extra-stable precision blade; the ergonomic handle and the blade protection system.
OTHER ARTICLES IN THIS SECTION