ARTICLE
Safer spirit levels
30 March 2016
Hultafors' Next Generation Spirit Levels are now available in the UK with a new modern design, better-focus vials for easier reading and end protectors with an anti-slip function.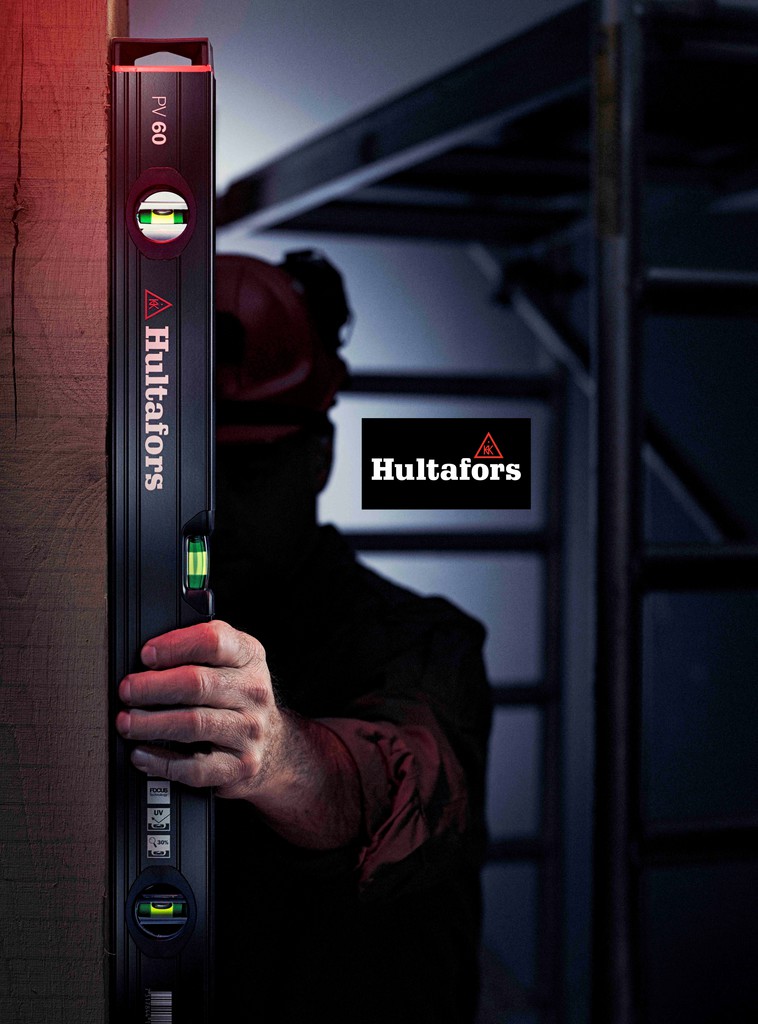 The company said: "It's always been Hultafors' mission to give professional tradesmen and women the best quality tools for optimal on-site performance. That's why the company's high-quality spirit levels have been redesigned to perform at a higher level than other similar products."
The new, modern design includes an upgraded crush-proof vial with an improved focus for easier reading. There's also a strong aluminium profile and effective shock-absorbent end protectors and a new anti-slip function to keep the device firmly in place.
The new models are designed to look great and, added to all the other products in the Hultafors' range, there's said to be something to suit every conceivable levelling requirement.
OTHER ARTICLES IN THIS SECTION