Safety footwear for all environments
16 December 2019
Part of the Hultafors Group UK's portfolio of premium-branded workwear, tools, protective wear and safety footwear, the Toe Guard range of shoes and boots is said to deliver great value safety footwear for all kinds of working environments and weather conditions.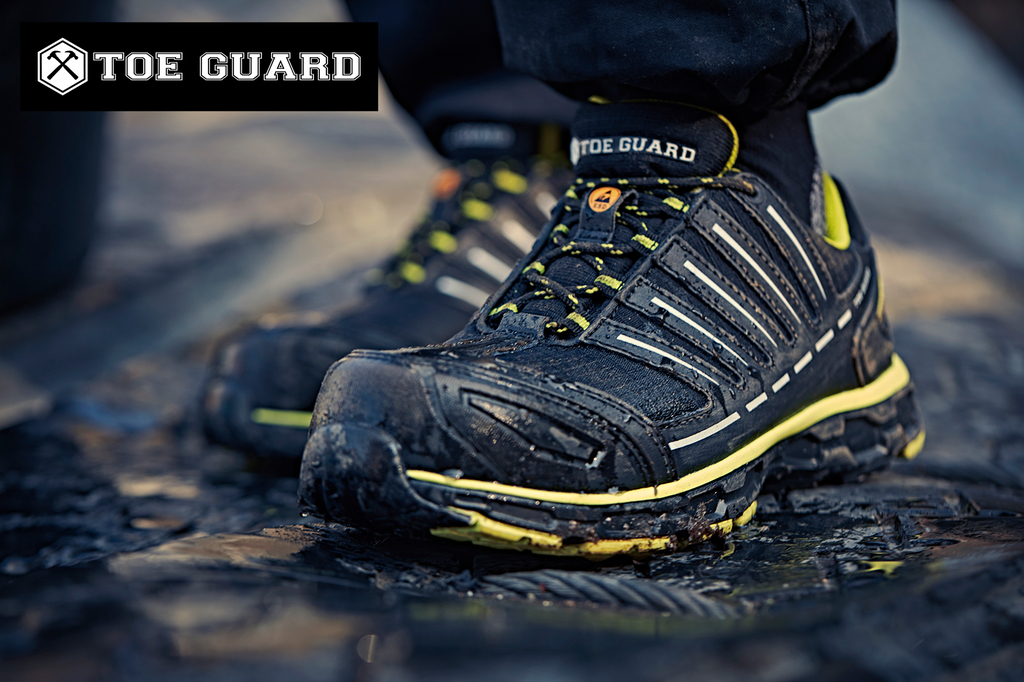 With an RRP that starts at £31.45 plus VAT a pair, this footwear is one of the fastest growing brands in Scandinavia.
With a variety of shoes and boots available in the range, every product has in-built hi-tech designs that deliver S3-certified comfort and safety that includes robust fibreglass toecaps, shock absorption, flexible puncture resistant composite plates, ESD protection, oil resistant friction soles and water resistance.
"The Toe Guard product family complements our portfolio of premium brands perfectly," says Peter Dumigan, Hultafors Group UK managing director. "It combines top-specification safety footwear technology with exceptional value for money – an ideal solution for H&S managers, PPE buyers and specifiers."
OTHER ARTICLES IN THIS SECTION