ARTICLE
Reduced recoil & no spark
05 May 2015
The Dead Blow hammer from Hultafors Tools is designed to deliver all the power you need, but with reduced recoil and no sparks thanks to the internal ball bearings that cushion shock and reduce recoil.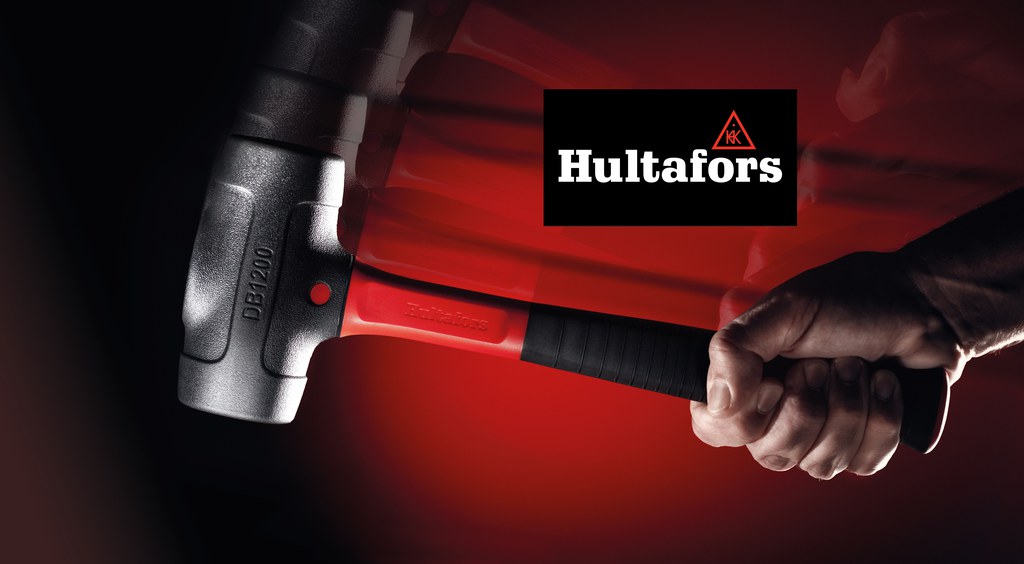 These hammers have a fibreglass and Santoprene handle for optimal grip and comfort. Most important of all is the fact that the hammer's ergonomic design and efficient operation will help to reduce repetitive strain injury.
Available in a range of different sizes, the hammer also features soft faces to minimise the risk of leaving marks on the work piece, and a flat area on the head for upright storage.
OTHER ARTICLES IN THIS SECTION