Craftsman's knives and hand axes
26 May 2017
Hultafors' has launched new knives and hand axes for craftsmen and outdoor enthusiasts. The selection of toughened, corrosion-proof heavy duty knives, safety knives, chisel knives and utility knives are designed for general purpose tasks on site, with precision products available too for electricians, plumbers and painters.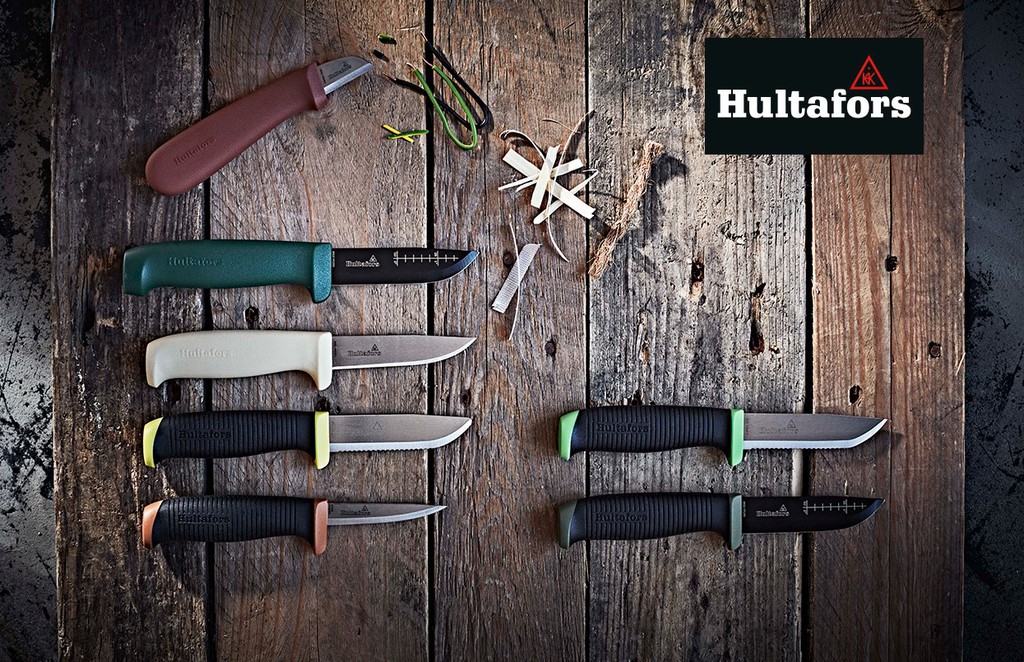 The latest additions to the range are the Outdoor Knives for tougher tasks on-site or for those who need a cutting-edge companion out in the bush.
They're all ergonomically designed with comfortable, secure grips and made from the highest quality Japanese steel, which is honed and sharpened for durability, effectiveness and to withstand corrosion.
Hultafors Hand Axes for Felling, Carpentry and Trekking activities are all hand-forged with dense, steel heads and hickory handles. They're all top quality products, highly durable - suitable for small-scale felling, lopping branches or clearing bushes and brushwood.
OTHER ARTICLES IN THIS SECTION