It's hammer time
09 November 2017
Whatever type of hammering jobs you have to do, the Hultafors Tools range of hammers is said to deliver all the power and precision you'll need.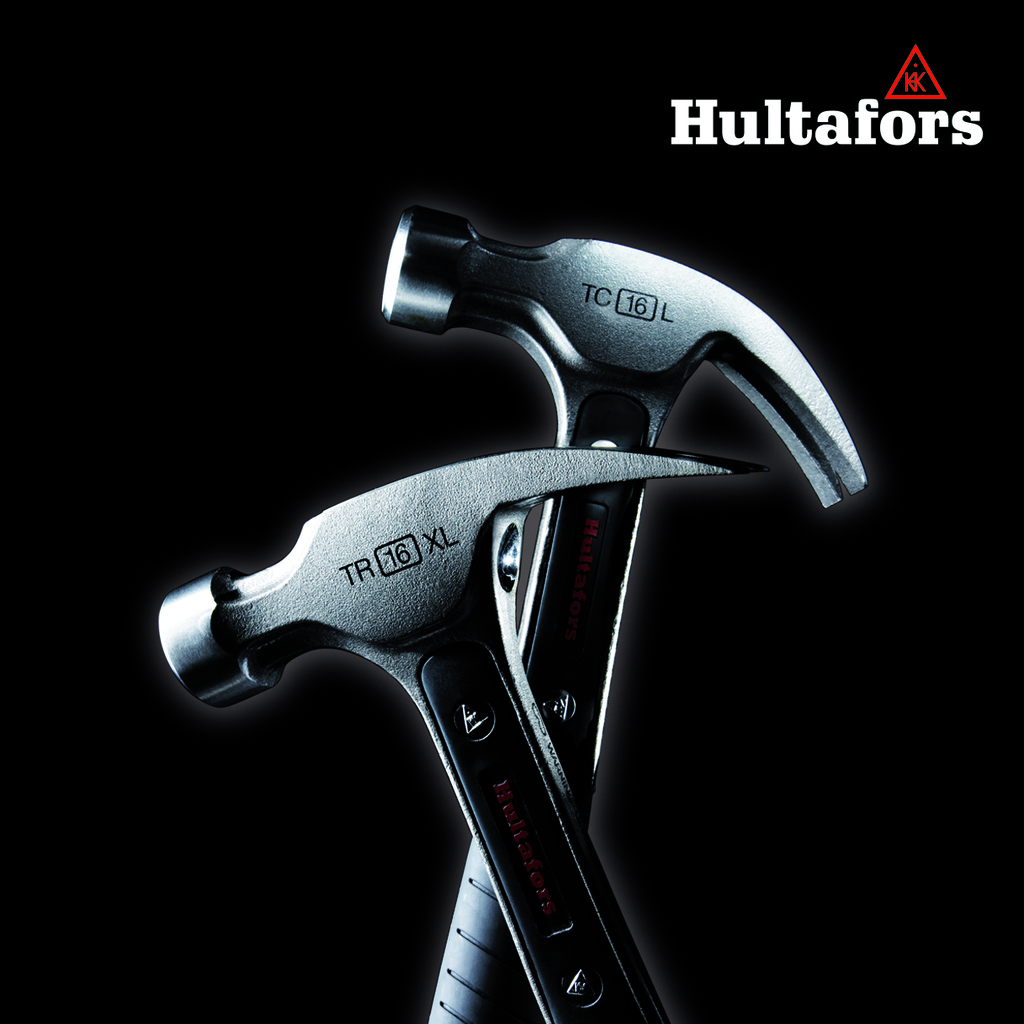 In this new generation range you'll find Ball Hammers, Carpenters' Hammers, T-Block Hammers, Electrician's Hammers, Sledge Hammers, Dead Blow Hammers and even Copper Hammers.
They're tools that can handle the toughest work, delivering the highest levels of precision, performance and safety, according to the company.
These hammers have been ergonomically designed for ease of use, and come in a range of sizes with a special grip technology.
Extra features include vibration damping as well as reduced recoil and even an anti-sparking feature in one of the models.
OTHER ARTICLES IN THIS SECTION