ARTICLE
Smooth sawing
10 November 2015
Professional craftsmen expect a great deal from their saws, according to Hultafors Group.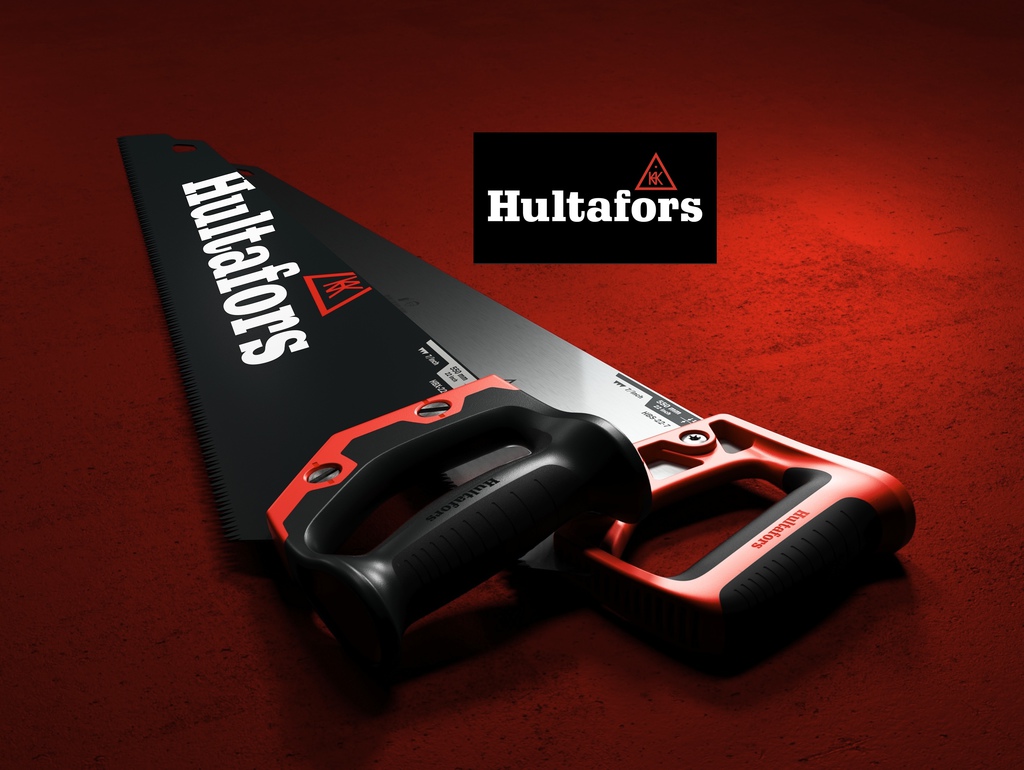 "It has got to be sharp, robust, efficient, with a good grip and no pinching," the company added. "It's all about effectiveness. The ability to saw fast, straight and safely with a guaranteed neat cut every time."
These qualities have been designed into the Hultafors range of saws with the addition of the HBS model.
The saw is said to be great value and designed for universal use with a fiberglass reinforced handle, rubber grip plus 45° and 90° angle guides. The saw blade is made from 1mm thick steel to deliver extra stability, precision and low vibrations and the narrow blade-tip provides access in narrow spaces.
It's also designed to be highly durable with long-lasting sharpness and has a comfortable grip to give stability and a smooth sawing action in which force is efficiently transferred with every stroke.
OTHER ARTICLES IN THIS SECTION