JSP AlphaBloc space saving barrier
23 July 2018
MANUFACTURED BY JSP the AlphaBloc is the first water-filled separation barrier system that can be folded flat for transport and storage.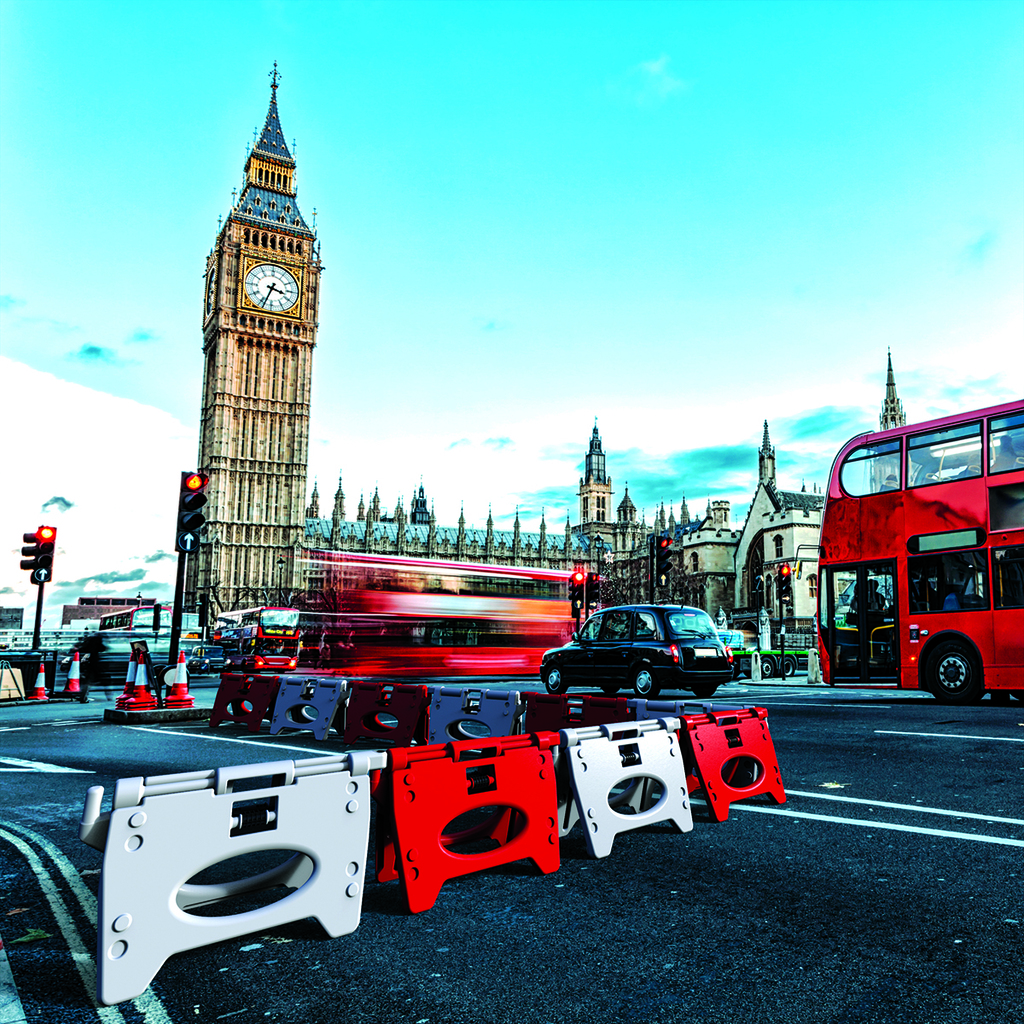 The foldable design allows for 40 units per pallet to be stacked safely on a pallet. This makes shipping, transporting and storing the units so much easier and cost-efficient making great saving for the contractor as you can transport up to 8 fully stacked pallets on a flatbed van.
Manufactured from UV stabilised HDPE, the AlphaBloc is a strong, durable and lightweight product. These barriers have been put to the test being loaded with a raw material pallet weighing 1.3 tonnes. The four barriers withstood the heavy load placed on top of them with ease to prove their durability and strength.
OTHER ARTICLES IN THIS SECTION