ARTICLE
Meets new PPE Regulation
18 July 2017
JSP, the independent manufacturer of above-the-neck personal protective equipment (PPE), was first past the post in the UK and Europe after being awarded BSI Certification to the new PPE Regulation for a range of protective products.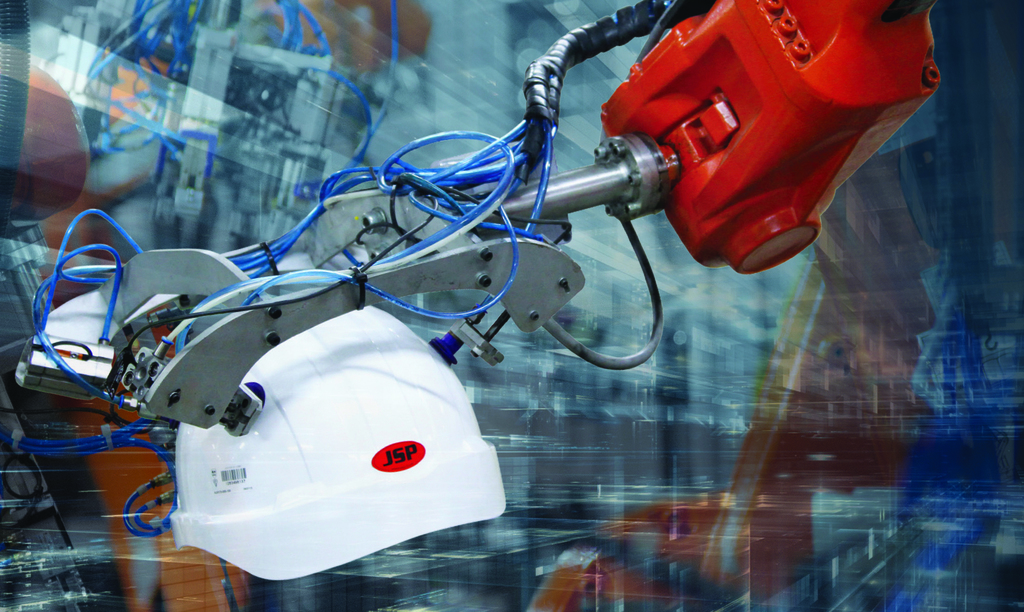 JSP has received an unprecedented four BSI CE certificates for its EVO2, 3, 4, 5 and EVO Full Brim industrial safety helmets, as well as its Force8 half mask and PressToCheck P3 Filters, which enable wearers to easily and reliably check the face-fit of their half mask, and its Sonis hearing protectors.
Described as always ahead of the game, JSP has ensured that customers buying a JSP product today can have total confidence that it is future-proofed and complies with the new PPE Regulation (EU) 2016/425, which replaces the old PPE Directive.
They can be sure that all new JSP products will continue to meet the new Regulation – the entire JSP range will be certified to the PPE Regulation by its enforcement date of 21 April 2018, many years ahead of the 2023 official deadline.
OTHER ARTICLES IN THIS SECTION