ARTICLE
Emergency device subsidy for schools
18 February 2019
Lockdown, described as the UK's first emergency barricade device that can lock down a door in seconds in a crisis situation, is being made available to schools at a heavily subsidised price from ERA, the security specialist as part of its new 'Support for Schools' campaign.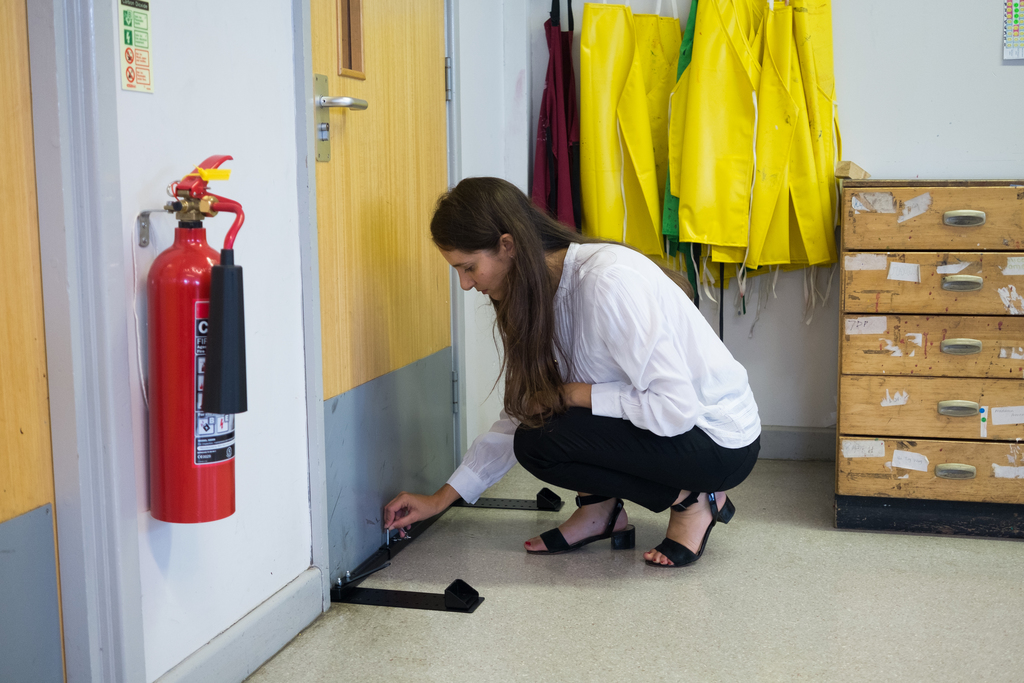 ERA's head of marketing Tania Tams said: "'We now live in a world where threatening situations in varied locations are becoming sadly more commonplace, and schools and colleges are being encouraged to plan for such emergencies. Lockdown provides the perfect solution – it is simple and easy to fit, making doors or corridors inaccessible to intruders and creating a safe hiding place for students and teachers in the event of an attack.
"However, we are also very aware of the financial constraints currently placed upon schools and with budgets for fundamental equipment like books already under strain, essential safety items such as Lockdown (for multiple rooms and corridors) although important, may come further down the list. Whilst the costs associated with Lockdown are perfectly acceptable to any commercial organisation, they may appear challenging for schools.
"For this reason, and to ensure we put our children's wellbeing ahead of profit, ERA's 'Support for Schools' campaign is offering Lockdown at a special subsidised price, available only to educational establishments."
OTHER ARTICLES IN THIS SECTION