ARTICLE
Boost your KPIs not RSIs
26 October 2018
With repetitive strain injuries (RSIs) affecting operators costing British businesses millions of pounds each year in sick pay and lost productivity, Mitsubishi Forklift Trucks has revealed that GRENDiA ES will be the first IC engine range to benefit from its pioneering armrest with award-winning fingertip controls.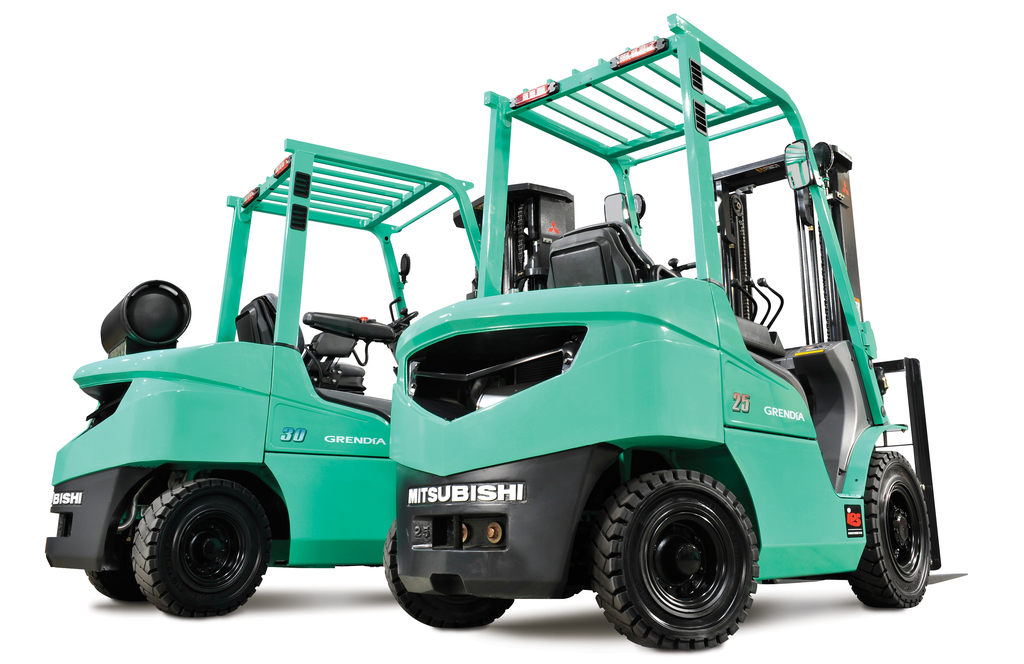 A rich heritage in aerospace has allowed Mitsubishi to lead the way in this arena. In 2015, the manufacturer launched its latest generation, which offers class-leading support: from palm and wrist to elbow and upper arms.
While most associate RSIs with office workers or those handling pneumatic drills, according to Stewart Gosling of Red Diamond Distribution, the official importers of Mitsubishi forklift trucks in the UK, the repetitive nature of the work carried out means operators are at risk.
"Your truck's controls can significantly contribute to this," he explains. "During a typical shift, your operator will use controls and levers as frequently as once every 6 seconds.
"But, in many lift trucks, there is little or no arm support. And that's surprising as our arms account for around 10 per cent of our individual bodyweight."
The new contoured armrest features a bump which takes away pressure and pain from the elbow – allowing operators to perform multiple functions – without bending at the arm or wrist and creating strain. Units are fully adjustable for that perfect fit.
OTHER ARTICLES IN THIS SECTION