ARTICLE
Non slip stepladder
31 January 2018
Ahead of the new European ladder safety legislation, EN 131-1 and 2, Zargres has launched the R13 stepladder to encourage safer working at height.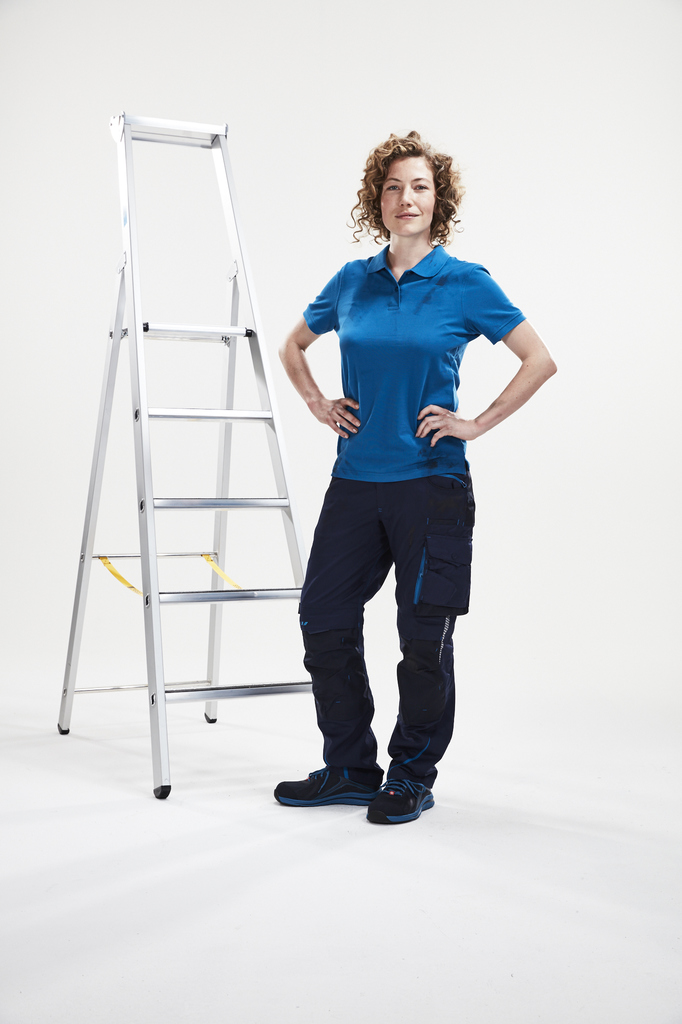 Built of aluminium, the stepladder is fitted with materials that give it the highest anti-slip performance.
To help those not sure which stepladder to buy, Zargres has put together three points to consider:
Purpose and duration
For example, it makes a difference whether the task involves quickly replacing a light bulb compared to standing at great heights for hours while carrying out extensive work.
Durability

A quality ladder is characterised most importantly by its durability. This concerns both the design and material.
Stability and slip resistance
Environmental influences such as ice, snow and mud may strongly impair a ladder's slip resistance. Even in covered indoor areas, oil, water et al. can cause similar problems.
OTHER ARTICLES IN THIS SECTION