PPE innovation partnership
13 December 2017
Centurion, the above-the-neck personal protective equipment specialist, has been awarded the Design Foundations Grant by the Technology Strategy Board of Innovate UK.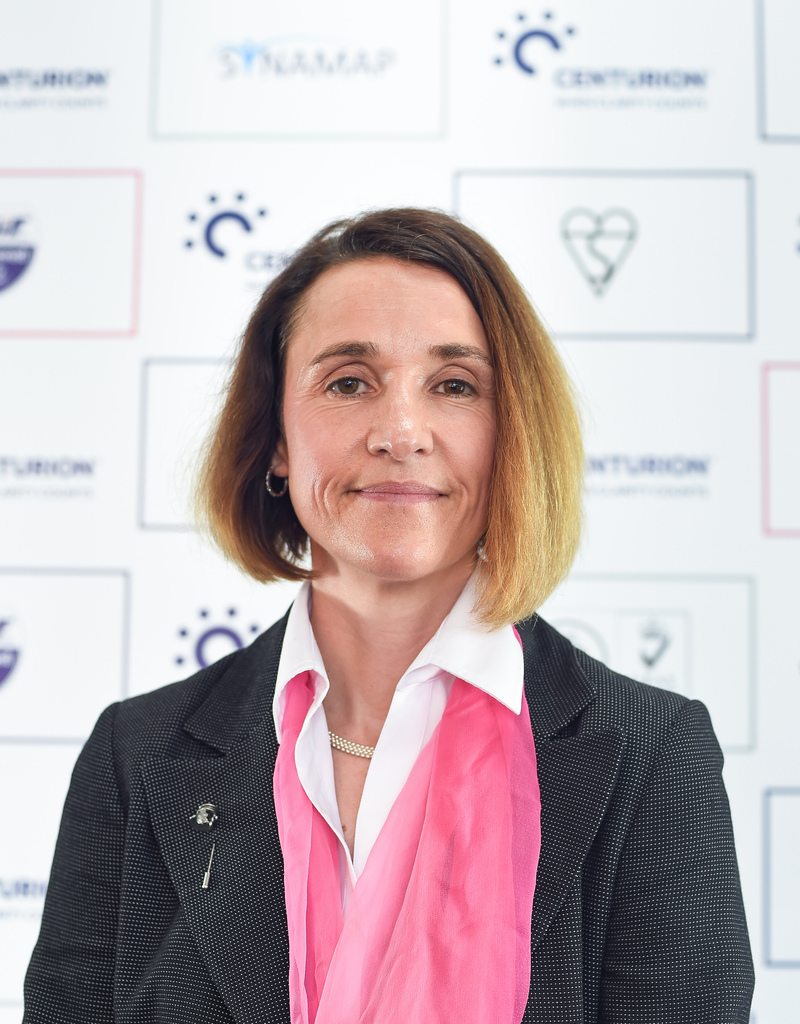 With this grant, a new and exciting strategic partnership with Fearsome – the product design and future making innovation specialists – has been formed.
This project is aimed at addressing known deficiencies in 'above-the-neck' PPE (personal protection equipment). Specifically, issues with user and work task compatibility. The approach to this partnership will provide a user centric approach to a range of products that end-users will wear for prolonged periods of time.
Research confirms that there remains a significant user dissatisfaction and discomfort leading to non-compliance in PPE. The project will generate a volume of conceptual proposals to bridge these gaps between users, work tasks, and protection from their environment.
Chief technical Officer and CEN TC158 European head protection chair Dr Mandy Humphreys said: "We are impressed with Fearsome's human centric design process and skillset. It is absolutely congruent with Centurion's values as problem solvers and pioneers in head safety. We would like to thank Fearsome and Innovate UK for the opportunity to help us lead the way in wearer insight and innovation."
OTHER ARTICLES IN THIS SECTION