ARTICLE
Record monthly sales
07 December 2017
Bunting Magnetics Europe has had two consecutive months of record sales in September and October 2017.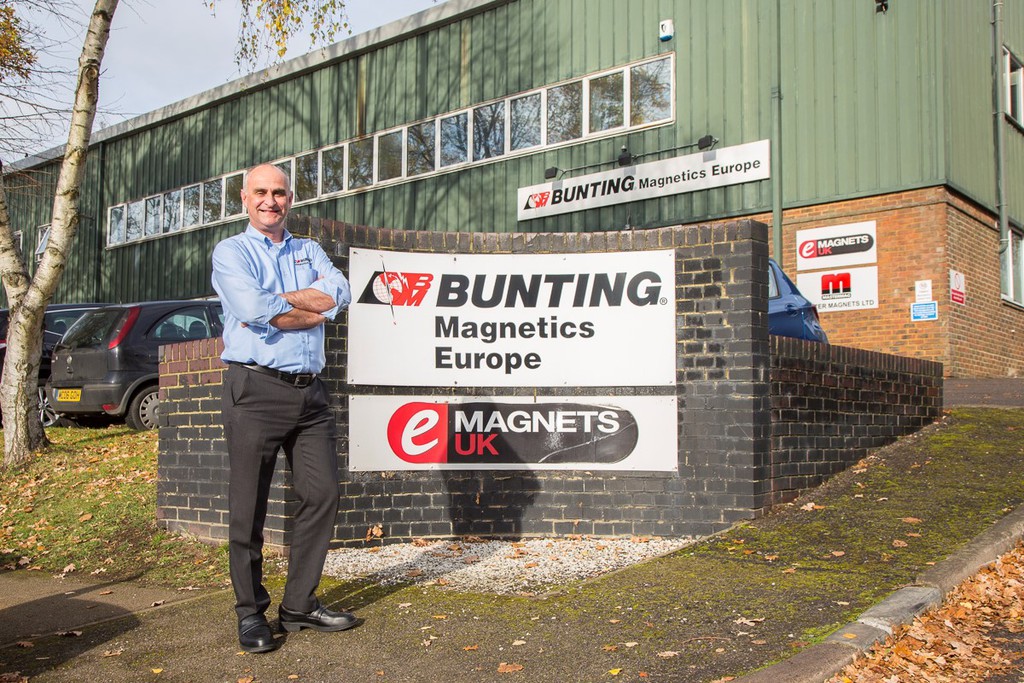 Bunting Magnetics is one of the world's leading suppliers of magnets, magnetic assemblies, magnetic separators and metal detectors. The European manufacturing headquarters are based in Berkhamsted in Hertfordshire, UK and they have an extensive overseas network of distributors and marketing agents.
The latest announcement of record monthly sales follows a prolonged period of growth. Sales in 2016 reached a record high for the European operation and in January Bunting announced the acquisition of UK magnetic separator and metal detector competitor Master Magnets.
Dave Hills, Bunting Europe's head of sales, said: "Despite media reports of a potential slowdown in manufacturing and continued concerns about BREXIT, we [Bunting Europe] continue to see a growing demand for our products. Our ongoing growth is the result of continued investment in our resources, both mechanical and personnel, whilst expanding our presence overseas. It's been tough, but we continue to work hard to execute our strategic plan."
OTHER ARTICLES IN THIS SECTION